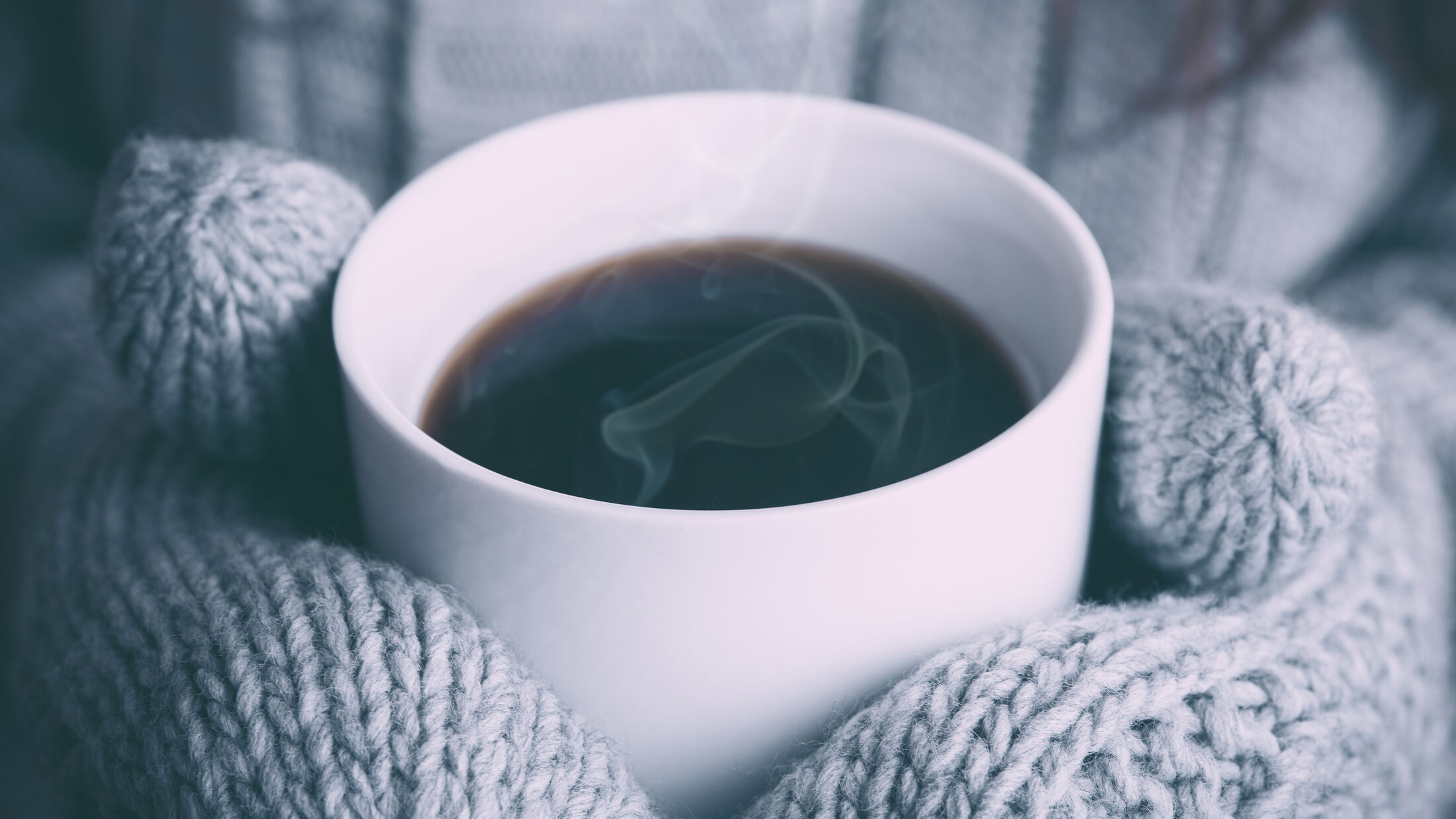 WEC stories
WEC stories from around the world
RW
The team enables high quality Christian broadcasting, training others to create engaging, thought-provoking radio programmes. The goal is audio content which glorifies God and offers hope to listeners. This kind of content provides many people with their first encounter with the words of Jesus. Working in partnership with other Christian media organisations, RW is involved in radio training and programming projects in West Africa, Central Asia and the UK.
For anyone taking their first steps in radio, RW's foundation course is ideal. Students learn skills in broadcasting and radio production, and get the chance to run a community radio station.
Megan

—
My Life Change

Mission often means stepping out of the 'comfort zone'. But God is with us as we do that.

Read my story

Suzanne

—
My Life Change

I particularly enjoy face-to-face ministry, which often lets me help others step into the plans God has for them.

Read my story
Stay in touch with us.
Want to stay in the loop about all things WEC? Sign up to 'Connected' our regular email roundup.
We save your name and email details so we can send you regular emails about what we have been doing and the great opportunities on the horizon. You can at any point update your preferences to stop receiving these emails.