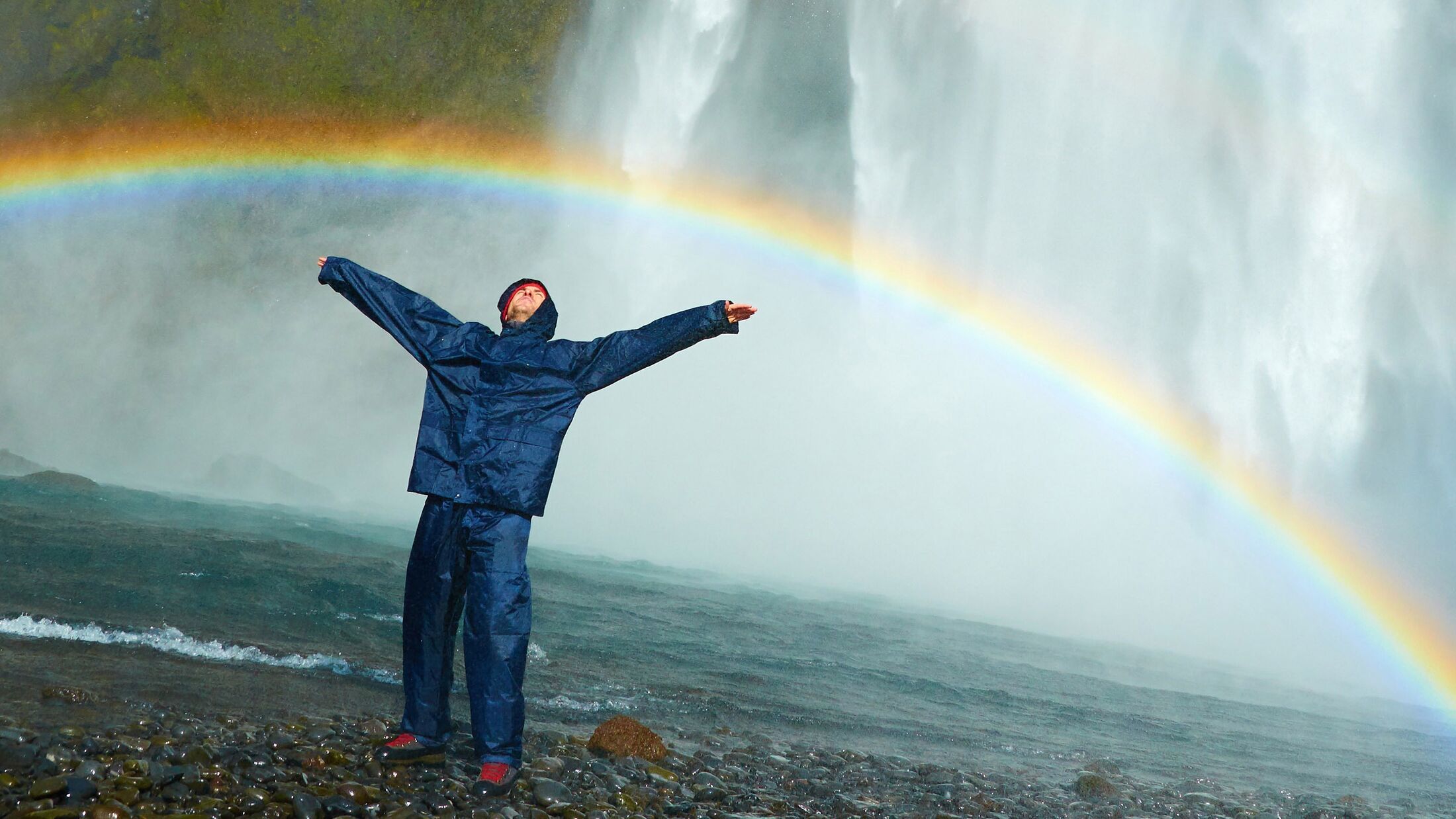 Our living history
A regularly updated timeline of key events in WEC's history
WEC International has always been a pioneer mission – sharing Jesus across cultural barriers where he's least known.
Jan 2019

First WEC Candidates Orientation in Africa!

ACTS 13 Ghana – WEC's African Membership Department – celebrates African Christians called, trained and sent out into crosscultural mission. Pray that God will raise up more African Christians who are called to reach unreached peoples.

2018

English lessons for refugees

WEC members throughout the UK are providing free English lessons to immigrants and refugees. These lessons are vital to enable immigrants to understand their neighbours, find work and integrate into their local communities. English lessons often also form a basis for ongoing support and relational evangelism.

2018

Betel helps 130,000 men and women

Since 1985 Betel has helped more than 130,000 people across 100 cities and 23 nations to break free from substance abuse. Incredibly, while a large percentage have conquered their addictions, 50 individuals have even gone on to become pastors!

2018

Glasgow prayer group celebrates 70 years

Glasgow's WEC prayer group is still going strong after more than 70 years. "I first attended the Glasgow prayer meetings when they were at the mission training college. I remember being encouraged to pray a one-sentence prayer for the missionaries. This was how I first learnt to pray for mission." Jeanette

Nov 2017

Scala gets a refit

New offices, meeting and break-out areas create a purpose-built workplace for our Ministries, Mobilisation, Operations and Member Care teams. WEC's Media and Comms team produce wall art for the refit of the new HQ. WEC's adventure of faith continues.


Jan 2017

Asha Performing Arts begins

Arts Release launches ASHA a performing arts group sharing God's love with South Asian women through storytelling, mime, drama and dance. All performances have a unique Asian look and feel as multi-lingual scripts are incorporated.

Dec 2016

Bulstrode is sold

The move to a new HQ in Coventry is complete, as Bulstrode is sold. WEC's home of 50 years is purchased by a private buyer, whose bid is unanimously accepted by the trustees.

Oct 2016

Scala, our new HQ

WEC moves into a new headquarters in a vibrant, multicultural area of Coventry, with several WEC ministries relocating to other urban areasof the country. This is a key aspect of WEC's reimagined presence in the UK, aiming to go where the people are and reach strategic urban locations with the good news.

2016

50 years of medical work in the Gambia

2016 marks the 50 years that our medical clinic in Sibanor, Gambia, has now been running, demonstrating God's love and compassion by meeting the holistic needs of local people. Over the last five decades the Lord has answered so many prayers for the Gambia and her people.

Jul 2015

Asian Church in Wolverhampton purchases a new building

After the building in which they met was gutted by fire in March 2014, the Asian Church begins the search for new premises, finally having an offer accepted on a suitable building just over a year later.
Load more
Start
Connect with us.
Does this resonate with you? Would you like to find out more about how you can get involved with WEC? Add your details to get connected with us...