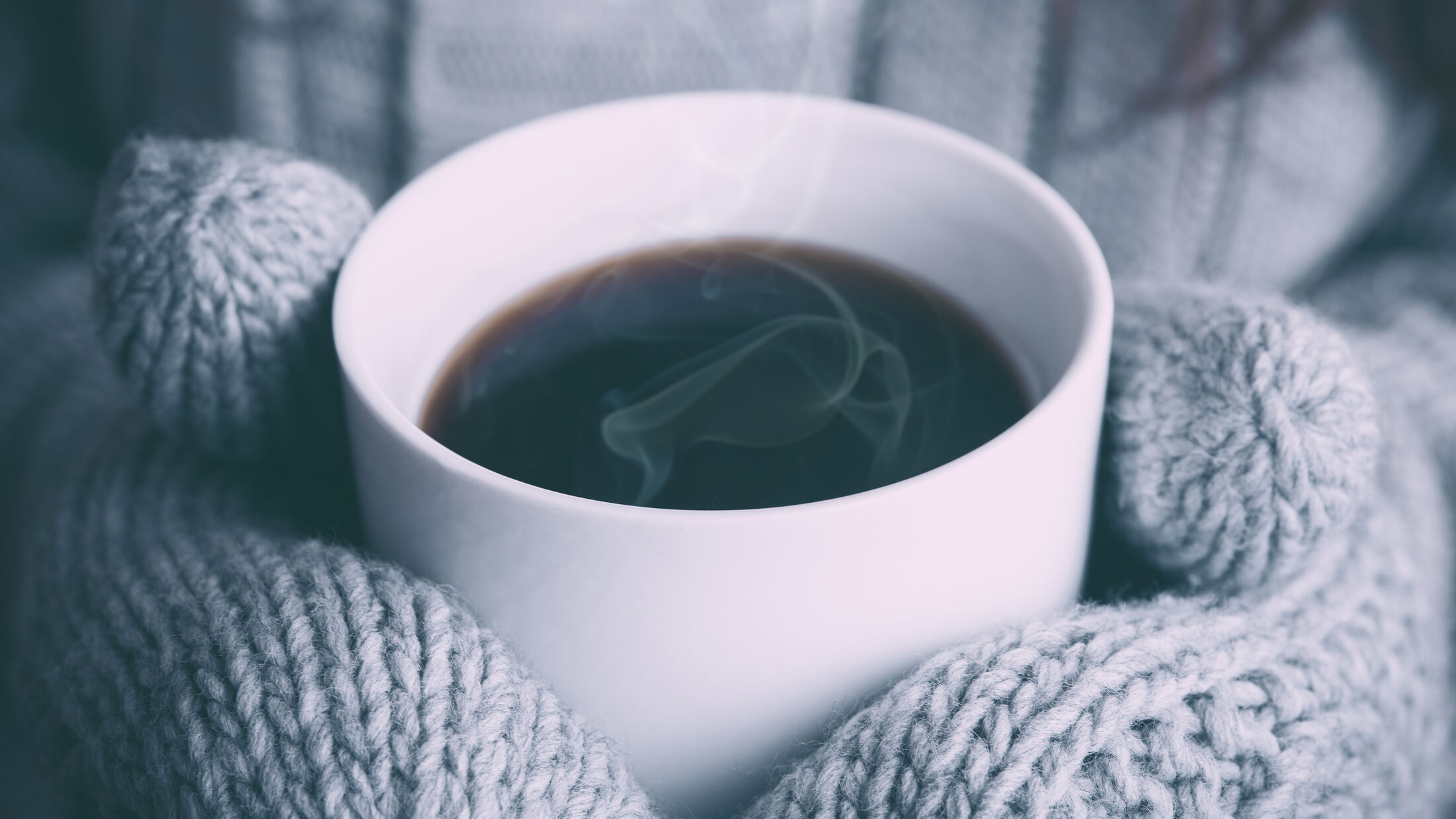 WEC stories
WEC stories from around the world
Prayer
We recognise a constant dependence on the Lord and we want to have the attitude of mind and heart that keeps us crying out to God, believing that he can give us the wisdom we seek, he can prepare hearts to receive the good news and he can provide all that is needed so that the unreached hear the gospel.
True

—
My Life Change

Madagascar and Somalia are just some of the interesting places in '40 Days 40 More Bites' Trudi's new book to help us pray for the world.

Read my story

Beth

—
My Life Change

A short-term placement in Spain, serving in a refuge for women, showed Beth what 'unconditional love' really means.

Read my story
Stay in touch with us.
Want to stay in the loop about all things WEC? Sign up to 'Connected' our regular email roundup.
We save your name and email details so we can send you regular emails about what we have been doing and the great opportunities on the horizon. You can at any point update your preferences to stop receiving these emails.