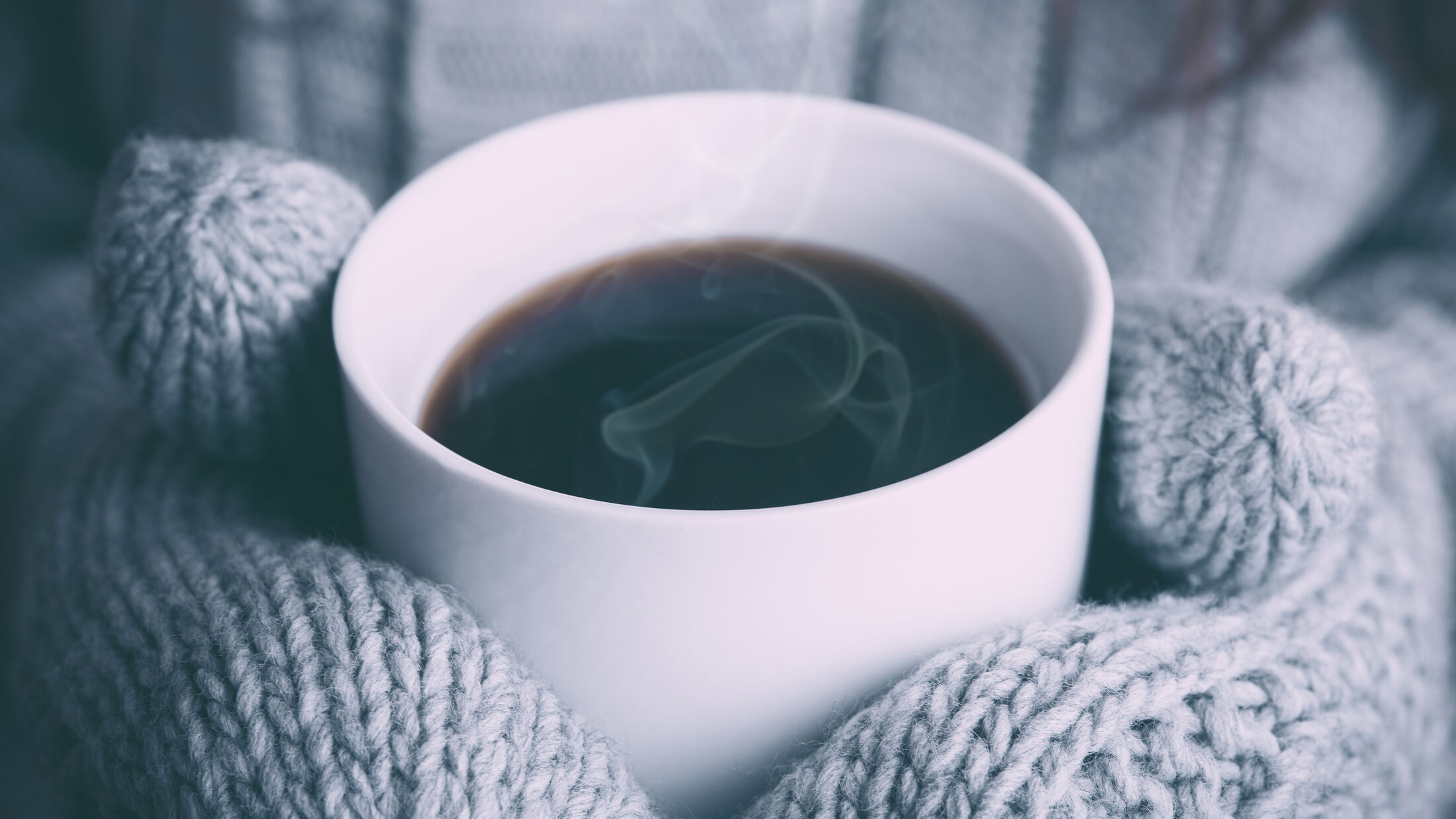 WEC stories
WEC stories from around the world
Prayer
"We think of prayer as a preparation for work, or a calm after having done work, whereas prayer is the essential work. It is the supreme activity of everything that is noblest in our personality." Oswald Chambers
Prayer is absolutely vital to WEC's ministry. You can join us in this essential work by becoming part of a WEC prayer group, starting a WEC Prayer Group in your area, or receiving WEC Pray.

WEC Pray is WEC's monthly prayer email, full of material to inspire you and enable you to pray for the nations and the work of WEC in an informed way. To subscribe please email us.

WEC UK also has a daily feed on Twitter and on the PrayerMate App. Click here to subscribe.

For personal study Dynamic Prayer from our Trekking Deeper series is available online here.

Megan

—
My Life Change

Mission often means stepping out of the 'comfort zone'. But God is with us as we do that.

Read my story

Suzanne

—
My Life Change

I particularly enjoy face-to-face ministry, which often lets me help others step into the plans God has for them.

Read my story
Stay in touch with us.
Want to stay in the loop about all things WEC? Sign up to 'Connected' our regular email roundup.
We save your name and email details so we can send you regular emails about what we have been doing and the great opportunities on the horizon. You can at any point update your preferences to stop receiving these emails.