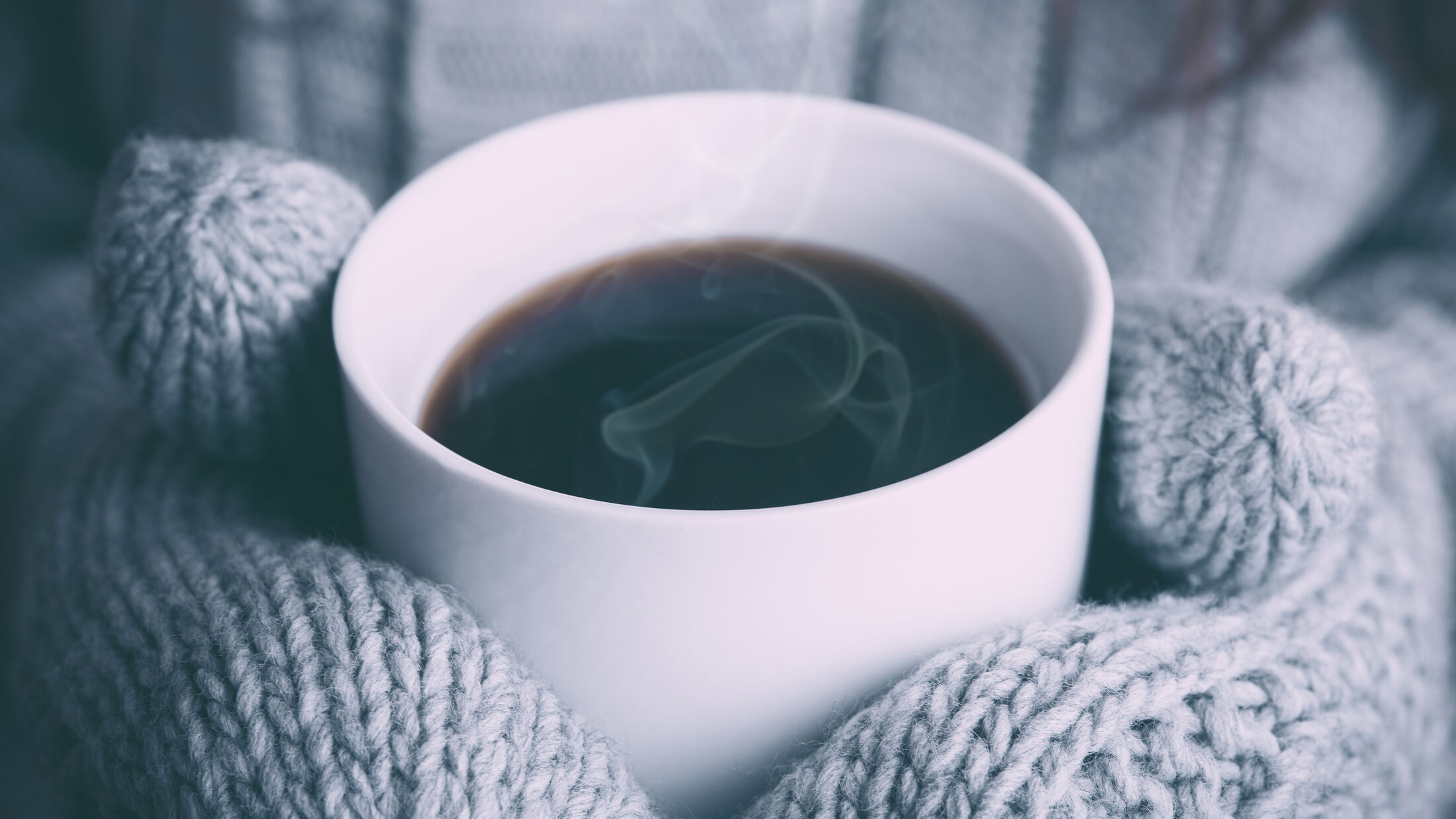 WEC stories
WEC stories from around the world
Children in crisis
Millions of children are suffering pain and trauma as a result of events beyond their control: war, abusive homes, poverty and AIDS, to mention just a few. WEC is committed to serving children like these, throughout the world.
WEC's ministry to children in crisis reaches out to disadvantaged children, youth and families. Our team meets children's practical needs and lets them know they are loved by God and immensely valuable and significant. We aim to give children at risk a hope and a future.
Beth

—
My Life Change

A short-term placement in Spain, serving in a refuge for women, showed Beth what 'unconditional love' really means.

Read my story

Nicole

—
My Life Change

A two-year placement in France gave Nicole the perfect opportunity to use her skills and explore a long-term calling.

Read my story
Stay in touch with us.
Want to stay in the loop about all things WEC? Sign up to 'Connected' our regular email roundup.
We save your name and email details so we can send you regular emails about what we have been doing and the great opportunities on the horizon. You can at any point update your preferences to stop receiving these emails.