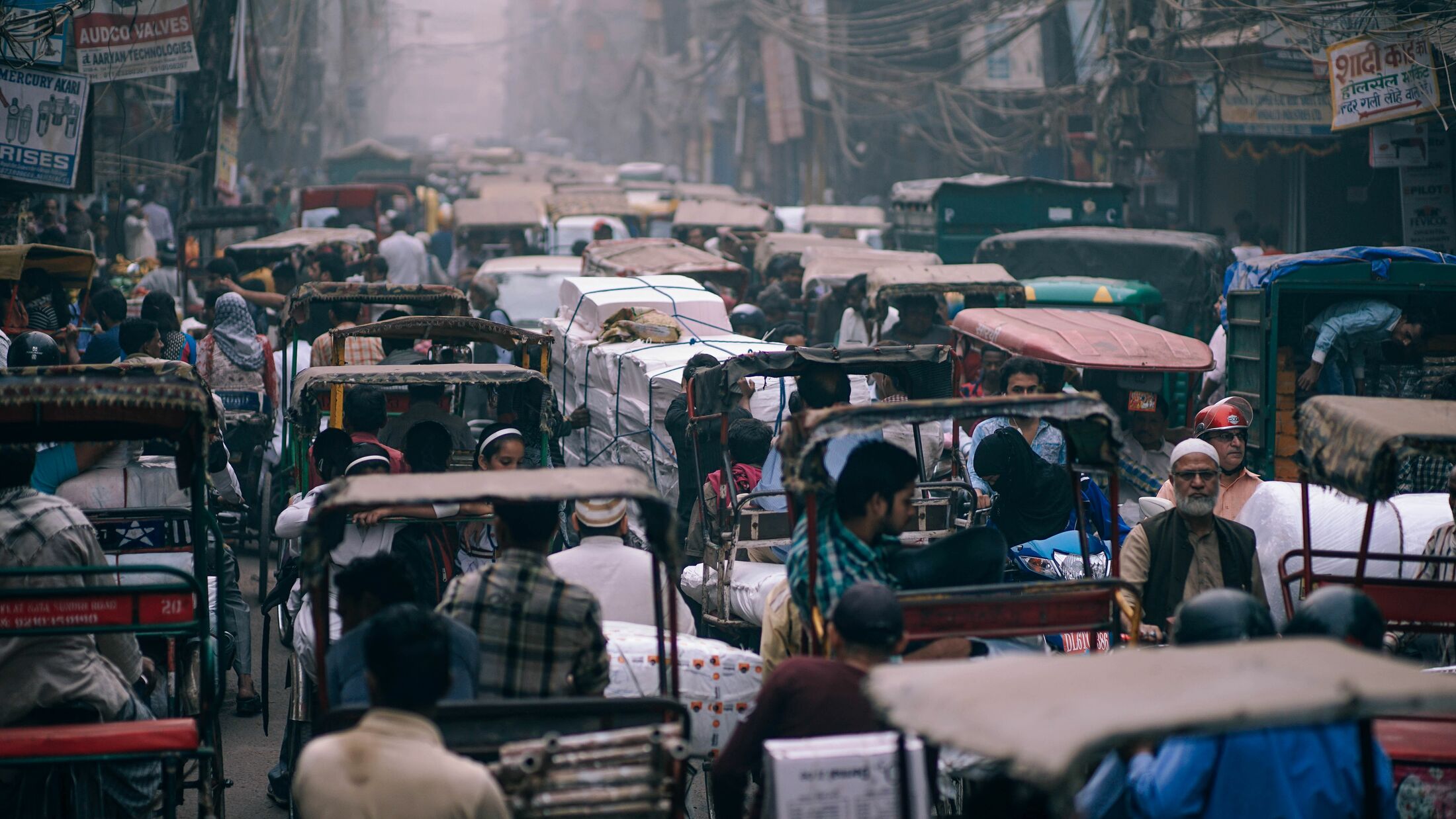 Connections
We are part of some of the most exciting mission projects of the last century. Here are some of them
Arts & Music
We see the arts as an incredibly powerful tool to share gospel truth and open up exchanges of ideas. Harnessing the potential of this tool, we aim to enable worship, stimulate dialogue and explore important issues. Established in 2008, Arts Release is WEC's cross-cultural arts ministry, with a well-earned reputation for enabling worship through diverse art forms. The team is passionate about encouraging believers from the least reached people groups to worship, using the music and arts with the greatest resonance in their own culture. Arts Release seeks to mobilise for cross-cultural mission people who are already gifted in music, drama, storytelling, dance and visual art, and to train musicians and churches in multicultural worship.
Key people & relationships
Compassion Ministries
The Bible rings with God's deep compassion for the downtrodden and marginalised. Inspired by this, WEC seeks to share God's compassion with those who most need it; meeting people's practical needs, even in areas of the world where Christians are not always welcome.

30 years ago, WEC International launched Betel to change the lives of people struggling with addictions to alcohol and drugs. At each of Betel's 80 centres around the world, men and women with addictions are brought into a caring, christian community and enabled to rebuild their lives. WEC continues to support Betel by recruiting its workers.

WEC also has a range of other ministries, reaching out to asylum seekers, children in crisis and other vulnerable people.
Key people & relationships
Equipping the local Church
We believe wholeheartedly in the importance of moving people into active christian service, in obedience to the Great Commission.
MomentumYes is a free online video-based course, which teaches, inspires, and equips to rethink God's mission.
Mission & Me Online is instrumental in informing and encouraging people who are interested in cross-cultural mininstry and want to explore their calling.
The Kairos course provides an on-going programme of training for world mission.
And WEC's short-term experience give individuals a taste of cross-cultural outreach and a chance to test a longer-term calling. It's quite common for participants in a short-term placement to go on to become full members of WEC.
Media
Media presents us with a wealth of opportunities to reach people with the gospel and to mobilise others for cross-cultural ministry. RW is a fantastic example, using radio to share the good news with unreached people groups. RW's work includes: creating and producing broadcast content; devising other media resources for outreach; and developing strategic partnerships with other christian media providers – not to mention training others for ministry of the same kind.
In a world of many competing voices, it is crucial to communicate effectively in mission, using eye-catching visuals and well-written content. This is why we invest in our Media and Communications team, including multi-disciplinary designers, journalists and a high-quality online presence.
Key people & relationships
Prayer
"We think of prayer as a preparation for work, or a calm after having done work, whereas prayer is the essential work." Oswald Chambers.
Prayer is a cornerstone of WEC's ministry. We are ourselves committed to prayer and regularly step back from other areas of work to spend time praying together. We also seek to mobilise others to pray for the nations, through monthly prayer publications and WEC prayer groups, around the UK.
Operation World is perhaps the definitive prayer guide to every nation on the planet, and Wingspan which helps churches and missionaries to develop a fulfilling lifestyle of prayer.

Wingspan is a ministry within WEC International, based at the Global Harvest Prayer Room in Chiangmai, Thailand.
Operation World has been a ministry of WEC since 1979.

Key people & relationships
Resources
We aim to disciple as many as possible, so they become whole-hearted followers of Christ. The resources we create and distribute are a key strand of our efforts to achieve this aim.
For example, Geared for Growth Bible study groups enable believers to mature in their faith, articulate what they believe, and learn important spiritual disciplines.

Beyond this, CLC is an international, interdenominational organisation committed to the distribution and publication of Bibles and Christian books around the world. The idea for CLC was born in the hearts of Ken and Bessie Adams in 1941 during the Second World War, as they saw so many troops leaving for war. The first bookshop was established in the garrison town of Colchester. A meeting with WEC leader, Norman Grubb, gave rise to the idea of establishing bookshops not only around the UK, but also the world. That led to a close collaboration between WEC and CLC that continues to this day.
CLC now works largely with nationals although there is still a need for cross-cultural workers in certain countries. There are technological challenges and opportunities as we seek to make God's word available more widely. Websites mean our resources are available 24 hours a day; print-on-demand systems enable printing locally which is a particular encouragement for national authors in countries such as Kenya, Sierra Leone and Myanmar; and we now have the ability to sell eBooks to be read on smart phones and tablets. We truly have the possibility of making the Good News available to all nations.

CLC UK partners with us to host WEC books here.

Key people & relationships
Training Colleges
WEC International understands the importance of proper training and preparation for cross-cultural ministry. Hence, we have several colleges around the world, which specialise in training Christians to be ambassadors of hope. Teaching includes input on theology and biblical interpretation, along with mentoring, and practical guidance on evangelism, outreach and ministry skills. Hands-on experience of outreach is also a core component of this training, enabling students to put the theory into practice.
With colleges in locations as diverse as the Netherlands, New Zealand and Mexico, essential training is within reach for any aspiring missionary.
Key people & relationships
Youth & Children
Helping children to grow in their faith is a duty and a joy for us. Our dedicated youth and children's team love to introduce young people to Jesus and inspire them to serve Him. WEC Camps are a high point of the year for hundreds of children and teenagers, combining fun, friends, a seaside location and clear christian teaching. Campers are spurred on to live for Jesus, and some have gone on to take steps into cross-cultural ministry. The youth and children's team also produce resources to help churches introduce their young people to church-planting around the world. WEC takes seriously the importance of caring for whole families as they seek to bless the nations, so we have an extensive support programme for the children of missionaries.
Key people & relationships
NGOs (& Business as mission)
We care passionately about reaching people unreached by the gospel, even in the most inaccessible of places. But visa requirements and the prevailing culture in some nations mean that many of our workers have to think laterally about how to achieve this. The answer is to be salt and light in the world through business, using sustainable businesses with Kingdom values to transform people and communities. Workers in this position aim to run thriving businesses, but also to be intentional about communicating God's love in word and action, addressing the needs of local people. A business of this kind can be an ideal way to form relationships with influential people, to demonstrate integrity and godliness, and to share the good news of Jesus.
All projects & connections