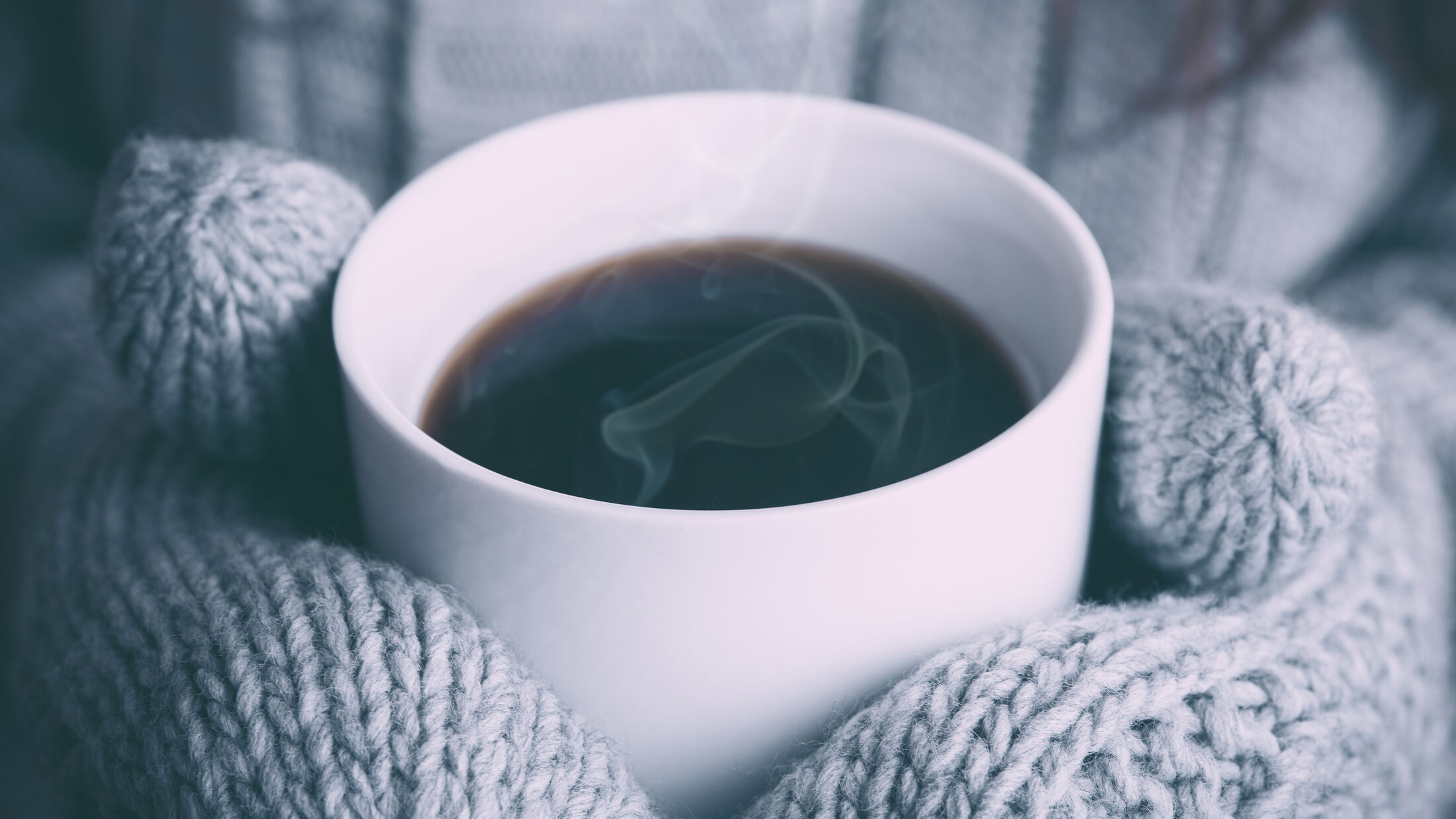 WEC stories
WEC stories from around the world
Neighbours Worldwide
The world is on your doorstep! In Britain and Ireland there is a thriving and growing population of people from areas of the world where the gospel is not easily heard. Although living here, most of these families still have no real knowledge of Christ or contact with the christian church. Neighbours Worldwide aims to reach unreached ethnic groups in the UK and Ireland. Working alongside existing churches, Neighbours Worldwide workers teach English, lead Bible studies, visit families, give out Christian literature and do all they can to share the gospel in a relevant way.
Beth

—
My Life Change

A short-term mission in Spain, serving in a refuge for women, showed Beth what 'unconditional love' really means.

Read my story

Nicole

—
My Life Change

A two-year mission in France gave Nicole the perfect opportunity to use her skills and explore a long-term calling.

Read my story
Stay in touch with us.
Want to stay in the loop about all things WEC? Sign up to 'Connected' our regular email roundup.
We save your name and email details so we can send you regular emails about what we have been doing and the great opportunities on the horizon. You can at any point update your preferences to stop receiving these emails.