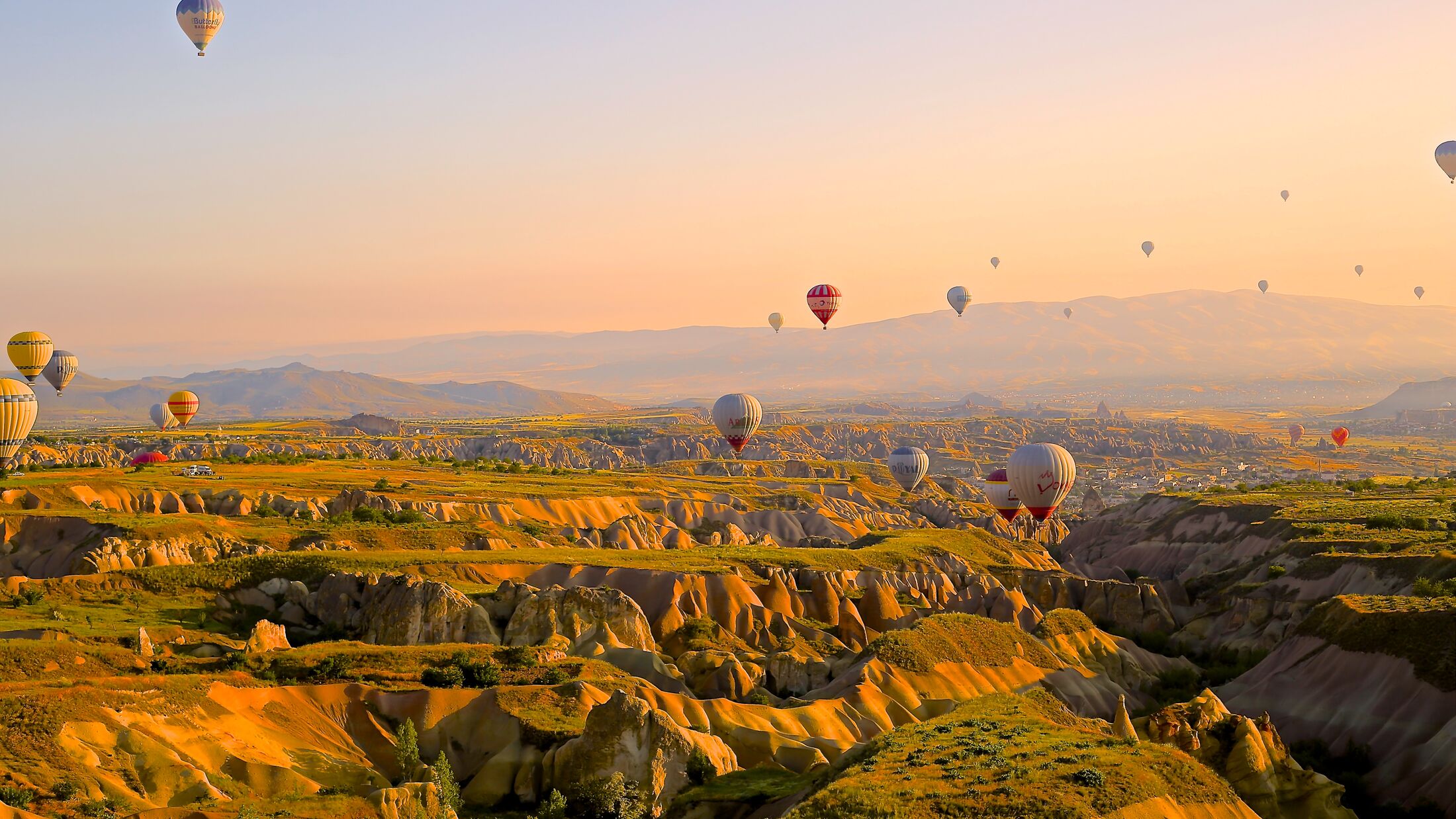 WEC news
WEC news from around the world
Training
Stories that show WEC's commitment to train cross-cultural members, to learn new skills in order to share the good news of the gospel.
Stay in touch with us.
Want to stay in the loop about all things WEC? Sign up to 'Connected' our regular email roundup.
We save your name and email details so we can send you regular emails about what we have been doing and the great opportunities on the horizon. You can at any point update your preferences to stop receiving these emails.