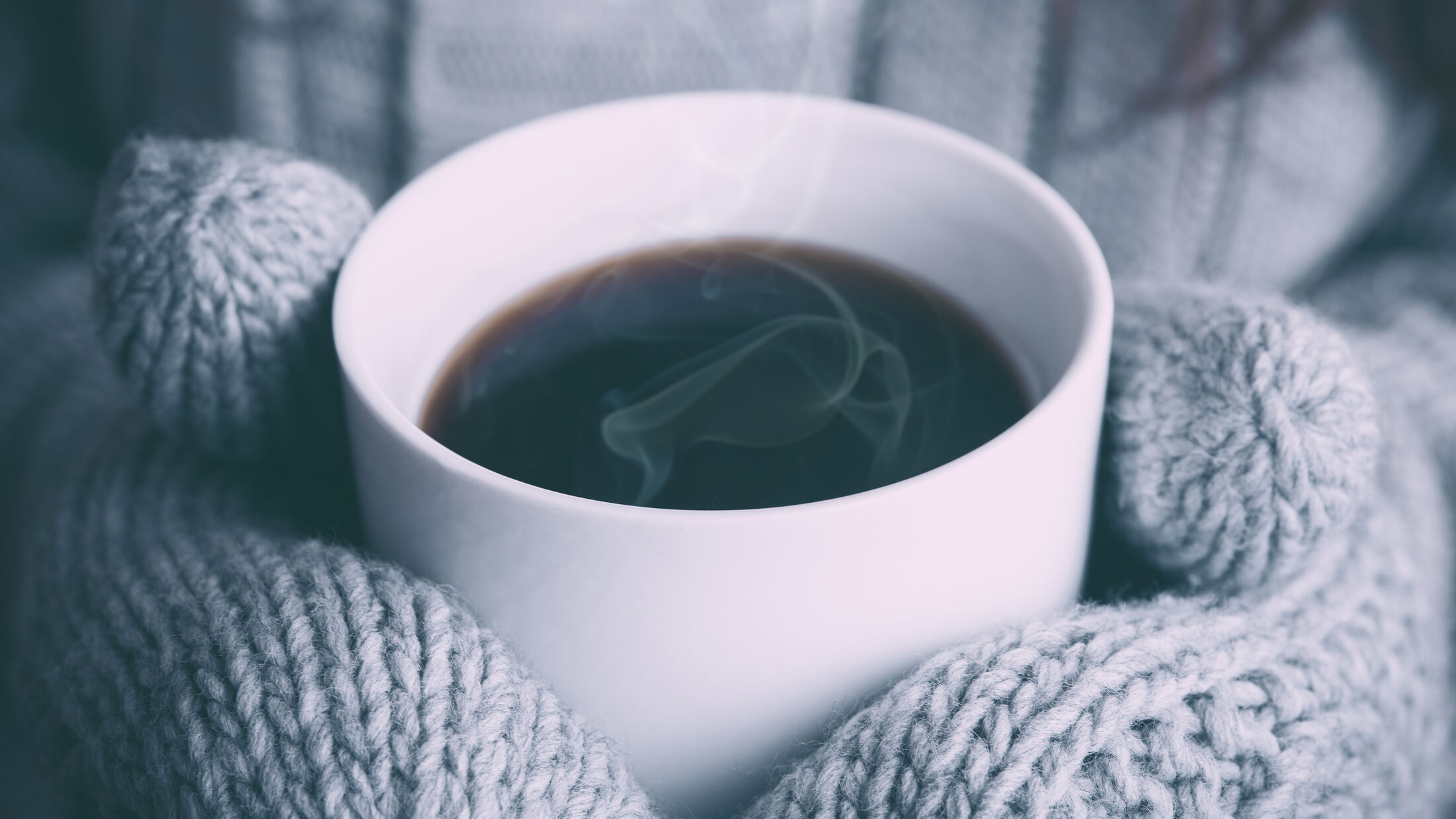 WEC stories
WEC stories from around the world
Friendship Evangelism
Public evangelism isn't always the best way to share the good news. In some nations, overt religious activity of this kind is prohibited. And in any case, sharing your faith in the context of a friendship is often the most powerful approach.
Many WEC workers specialise in friendship evangelism; sharing their faith with friends and neighbours in cultures where preaching is discouraged or even impossible. These workers build relationships with local people, accept hospitality from them and perhaps teach them a little English. Sharing the gospel happens very naturally through these relationships.
Megan

—
My Life Change

Mission often means stepping out of the 'comfort zone'. But God is with us as we do that.

Read my story

Suzanne

—
My Life Change

I particularly enjoy face-to-face ministry, which often lets me help others step into the plans God has for them.

Read my story
Stay in touch with us.
Want to stay in the loop about all things WEC? Sign up to 'Connected' our regular email roundup.
We save your name and email details so we can send you regular emails about what we have been doing and the great opportunities on the horizon. You can at any point update your preferences to stop receiving these emails.