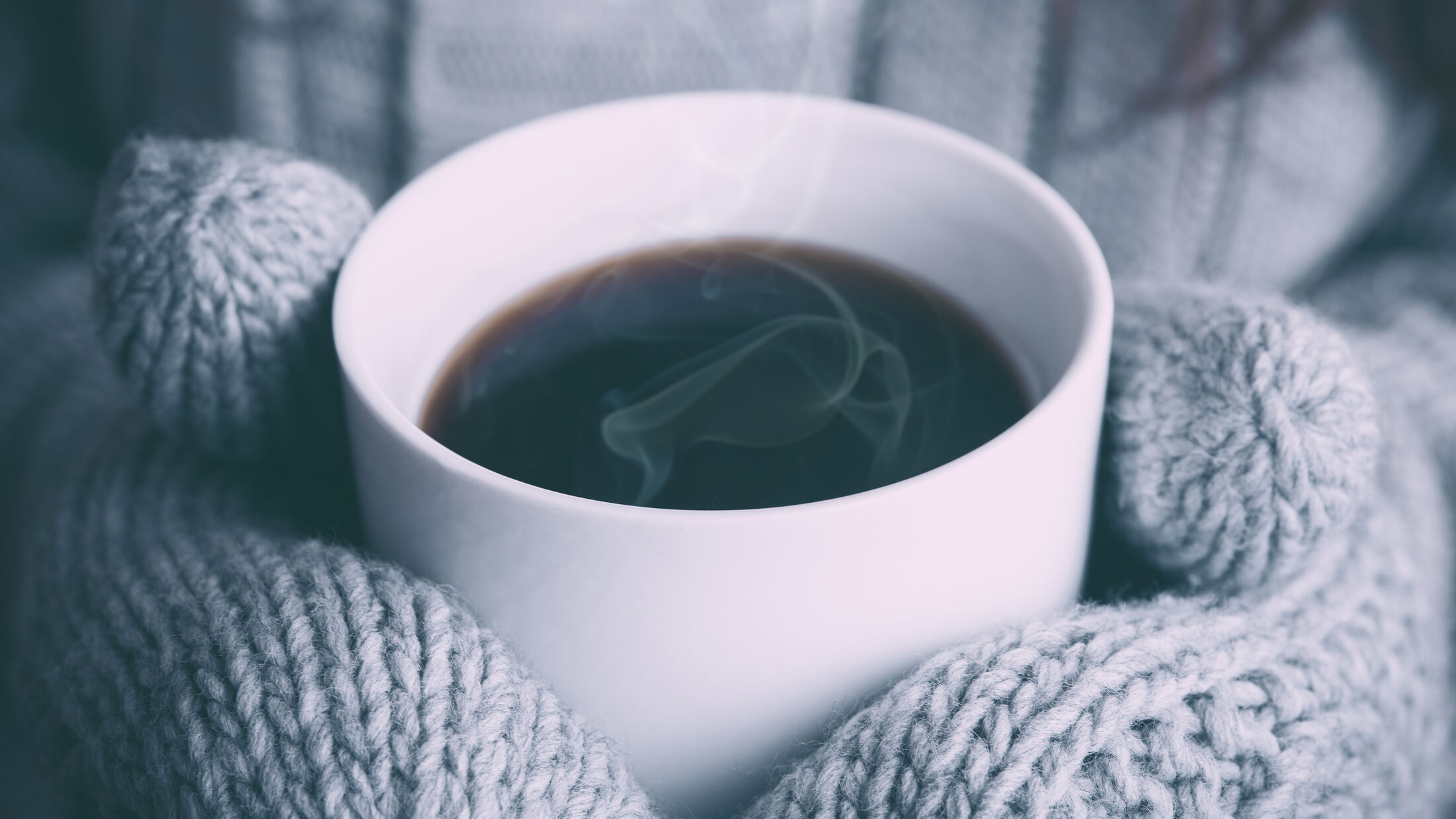 WEC stories
WEC stories from around the world
Mission & Me
Do you want to explore a possible calling to cross-cultural service? A Mission & Me day might be just what you're looking for. Pray, reflect, hear from experienced missionaries and find out more about how your skills could play a part in God's work.
Beth

—
My Life Change

A short-term placement in Spain, serving in a refuge for women, showed Beth what 'unconditional love' really means.

Read my story

Nicole

—
My Life Change

A two-year placement in France gave Nicole the perfect opportunity to use her skills and explore a long-term calling.

Read my story
Stay in touch with us.
Want to stay in the loop about all things WEC? Sign up to 'Connected' our regular email roundup.
We save your name and email details so we can send you regular emails about what we have been doing and the great opportunities on the horizon. You can at any point update your preferences to stop receiving these emails.