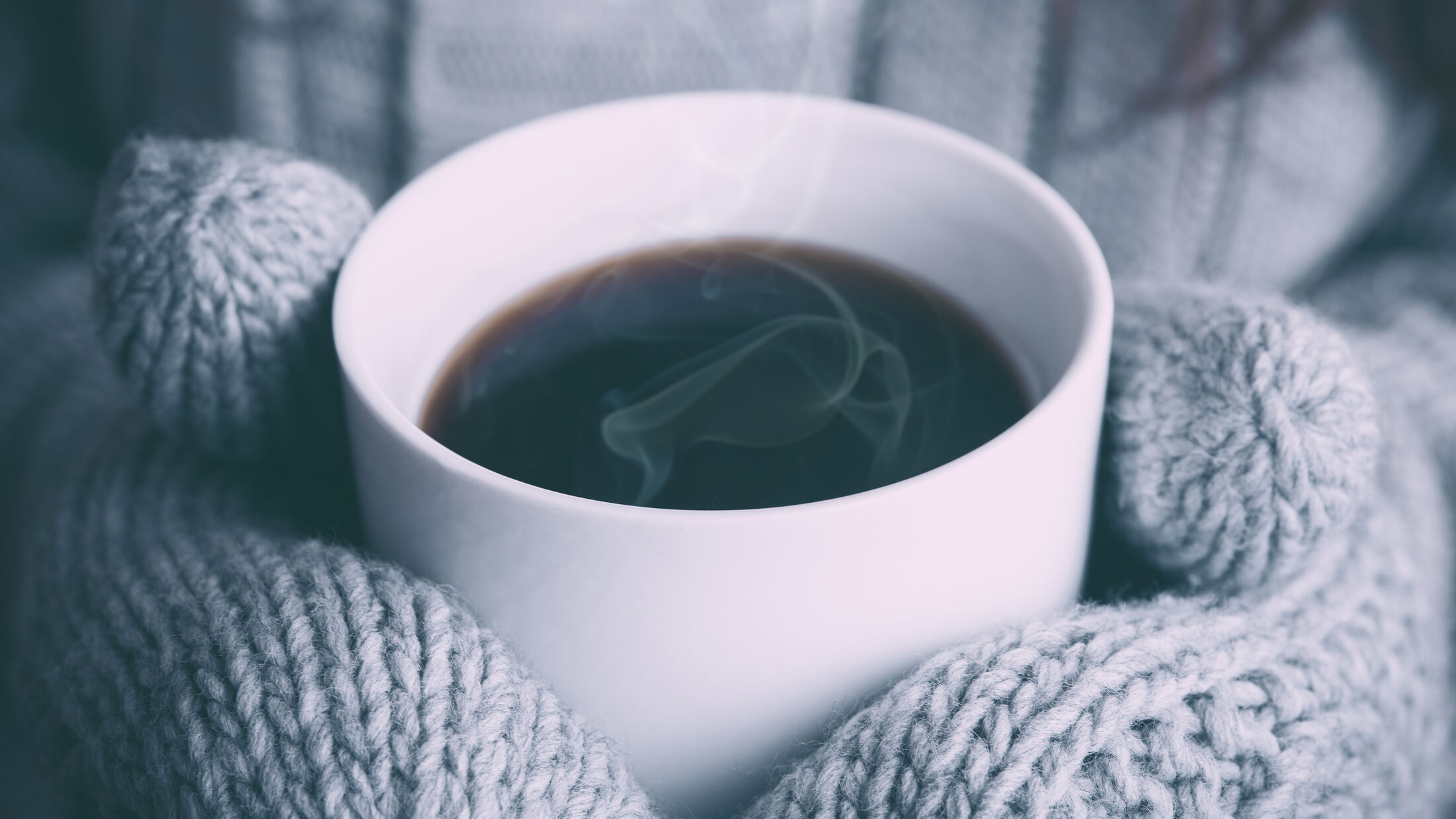 WEC stories
WEC stories from around the world
Short Term
WEC's Short Term Mission programme is geared to fuel your passion for God through hands-on mission.

For a Solo Trek, we aim to match your gifts and time-frame for short-term cross-cultural mission. We will place you alongside an experienced missionary in any one of over 80 countries, where you can serve God, share the good news and grow in your faith.

Alongside Solo Trek, we encourage Church Teams. This is where you get to organise and run your own short term mission trip.
Read more about WEC Short Term here.
Megan

—
My Life Change

Mission often means stepping out of the 'comfort zone'. But God is with us as we do that.

Read my story

Suzanne

—
My Life Change

I particularly enjoy face-to-face ministry, which often lets me help others step into the plans God has for them.

Read my story
Stay in touch with us.
Want to stay in the loop about all things WEC? Sign up to 'Connected' our regular email roundup.
We save your name and email details so we can send you regular emails about what we have been doing and the great opportunities on the horizon. You can at any point update your preferences to stop receiving these emails.