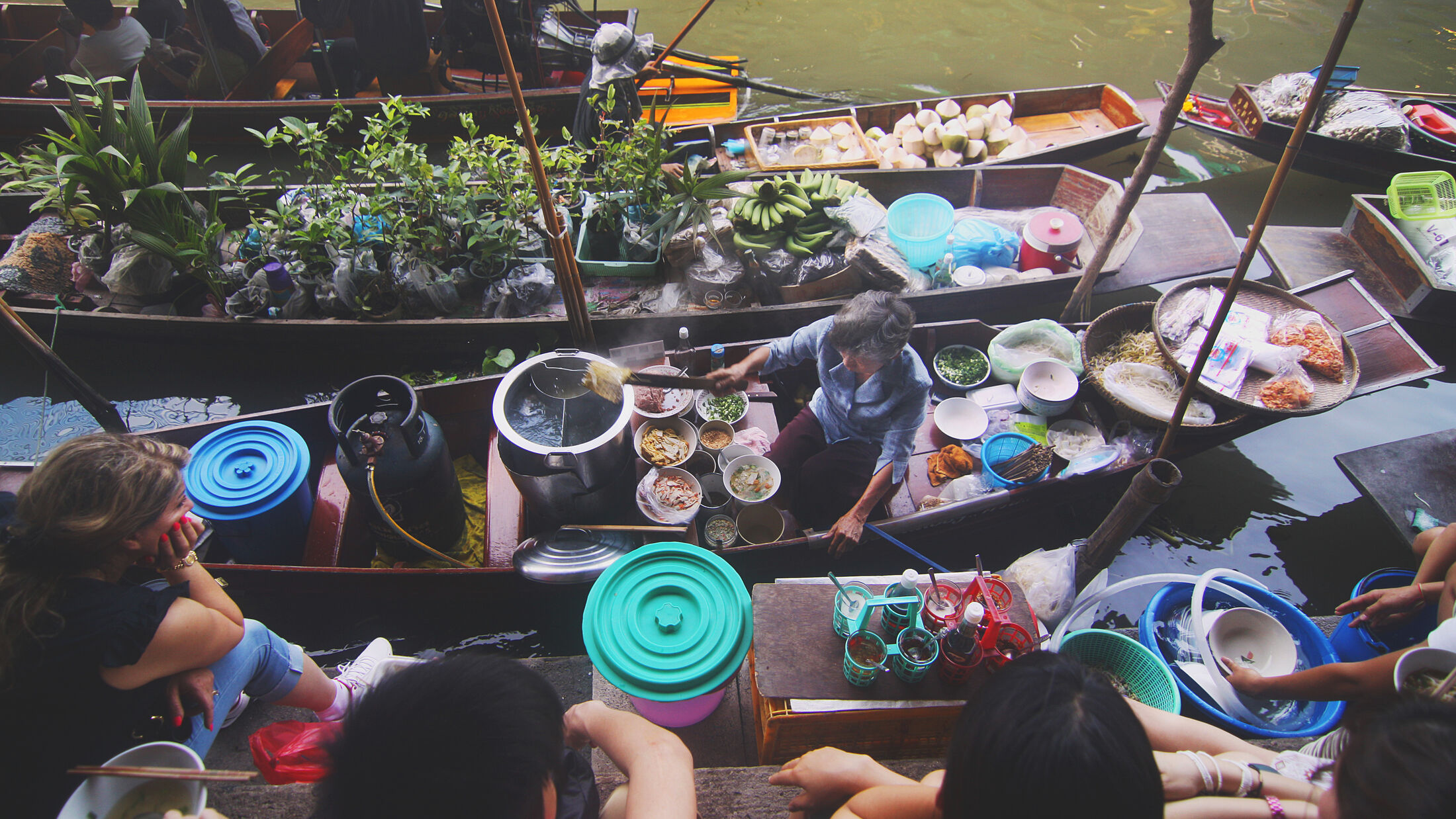 FAQs
Frequently asked questions about WEC
What does WEC believe?

We believe in God the Father, who created us and sustains us. We believe in Jesus Christ as the only way to salvation. We believe in the Holy Spirit, who empowers us to serve God. We believe in one God: Father, Son and Holy Spirit.

Our full statement of faith is here.

What does WEC do?

WEC International takes the good news to the peoples and nations who have yet to hear it: the good news that Christ came to bring forgiveness of sins and peace with God, and to displace hatred with love.

To achieve this, we work alongside local churches to:

evangelise, make disciples and start churches
translate scriptures and teach literacy
train leaders, run clinics and hospitals
rescue and rehabilitate addicts
care for children in crisis, work with young people
respond to people's needs with compassion, wherever Christ sends us.

All this frontline service is supported in the UK and overseas by people with many other skills: administrators; teachers for missionaries' children; maintenance workers; writers and creatives; IT professionals; and people who nurture our relationships with UK churches.

Where does WEC work?

With over 1,935 workers in 90 countries, WEC is truly an international church-planting agency.

God is now calling Jesus-followers from anywhere to everywhere. This creates possibilities for WEC to partner with people and organisations all over the world, crossing barriers of language and culture. Our focus of activity varies hugely, according to what we sense God wants to do in the local context. Our desire is to see people of all nations coming to faith in Jesus, gathered into communities of believers, and being discipled so they can disciple others.

WEC is involved in serving communities in every corner of the globe, including in Asia, north Africa and the Middle East, but for security reasons we cannot identify some of these countries on this site.

Why work with WEC?

WEC is an adventurous, faith-filled movement. We believe God can and does work through us to reach the unreached with Christ's love, and we believe he will do that through you, too. And whatever your gifts, wherever you feel called to serve, we have an opportunity to suit you. We can offer exciting, varied, stimulating placements, training tailored to your context (before and during your time in the field) and ongoing support for your ministry.

'WEC has given me freedom to use the gifts God has given me.' Paul

'I looked at a few other mission agencies but WEC's family atmosphere made me feel I belonged even before I joined.' Laura

'The orientation training was really valuable. It was fantastic to meet so many others who were going to serve as missionaries all over the world!' Chris

How are WEC missionaries supported?

WEC is a faith-based fellowship, made up of a network of committed volunteers, and does not pay salaries. Anyone wishing to join the fellowship should do so with a desire to join us in this faith venture, and come with, or be developing, a strong support base that will enable them to fulfil their calling and ministry.

What short-term opportunities do you have?

WEC Short Term is geared to fuel your passion for God through hands-on cross-cultural experience. You can spend from two weeks to two years on placement alongside WEC long-term workers. Find out about a Short Term placement with us here. Contact us if you want to get involved.

Have I got what it takes to be a missionary?

If you're considering cross-cultural ministry, there are a number of important questions you should think through:

How is your walk with God?
Why are you considering cross-cultural ministry?
How are you serving God at the moment?
Are you developing a good support base?

Here are 10 ideas to help you get started in ministry.

If you'd like to explore missionary service further, why not come on WEC's online taster day, Mission & Me?


How do I apply to WEC?

Fill in our 'Connect with us' form and we will be in touch to walk you through the next steps. Your local WEC representative is ready to help you, too. Do also talk things through with your family, friends and church leaders as soon as you can.

How long does the application process take?

It depends on which route you take!

You can serve with WEC as a Member, Associate, or as a Partner.

All routes begin with an application form and references. This bit can be done quite quickly.

Next comes orientation to WEC. The time this takes varies between up to 10 weeks for full members, and a few days for Short Term members, Associates or Partners.

Orientation provides us with the opportunity to get to know each other, and time to discern together whether WEC is right for you.

What work can Partners be involved in?

A Partner can engage with any aspect of WECs work eg evangelism, creative arts, youth and children's work, discipleship, prayer or a role within the Coventry HQ team (admin, multi-disciplinary design, communication, finance or IT).

How do I donate to WEC?

You can donate to WEC at stewardship.org or by cheque or by standing order. Click here for more information.