This little book (80 pages) belies the punch it packs. It's carefully constructed, but not at all cryptic. But if you know the writings of Helen Roseveare that will come as little surprise.
Published in 2011, Helen wrote this towards the end of her long and eventful life. Her argument is that Jesus is enough for every need we have. Enough for Salvation gives the testimony of her conversion. The other chapters tie in to various aspects of her life: Assurance, Emotional Support, Enough to please God, and for Happiness and Contentment.
Behind all of this is the question that God asked her more than once in the most terrible circumstances: "Can you thank me for trusting you with this experience?"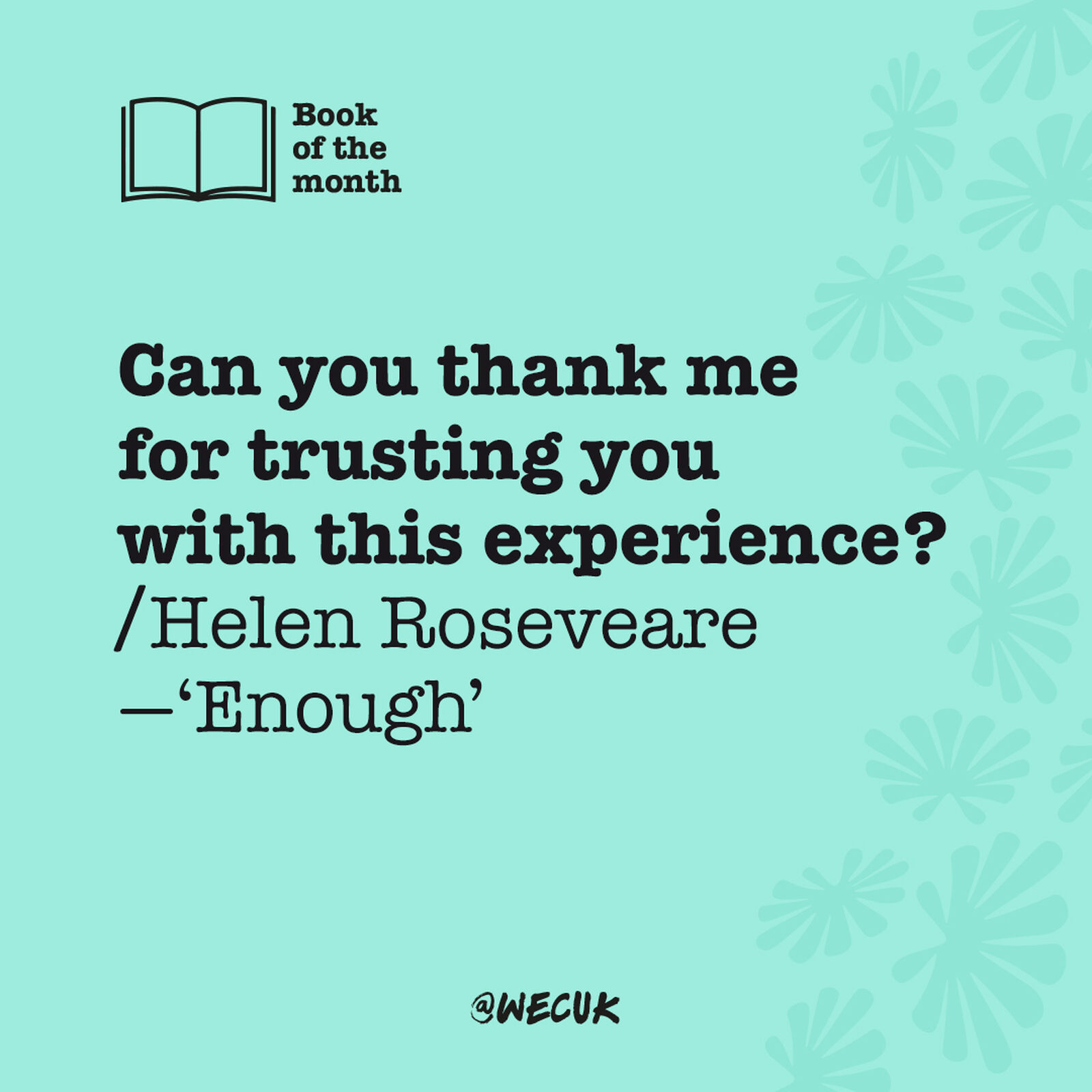 But then the last chapters are 'Our sufficiency is of God', in which Helen speaks of the grace of the Lord Jesus, the love of God, and the fellowship of the Holy Spirit, and the Epilogue, which looks forward expectantly to heaven.
This is a book that will be a blessing to almost anyone. For someone teetering on the brink of commitment to Christ it will encourage, for the mature Christian it will come as a timely challenge not to place our confidence in anything other than God Himself.
It is in a sense a distillation and summary of all that Dr Helen Roseveare taught.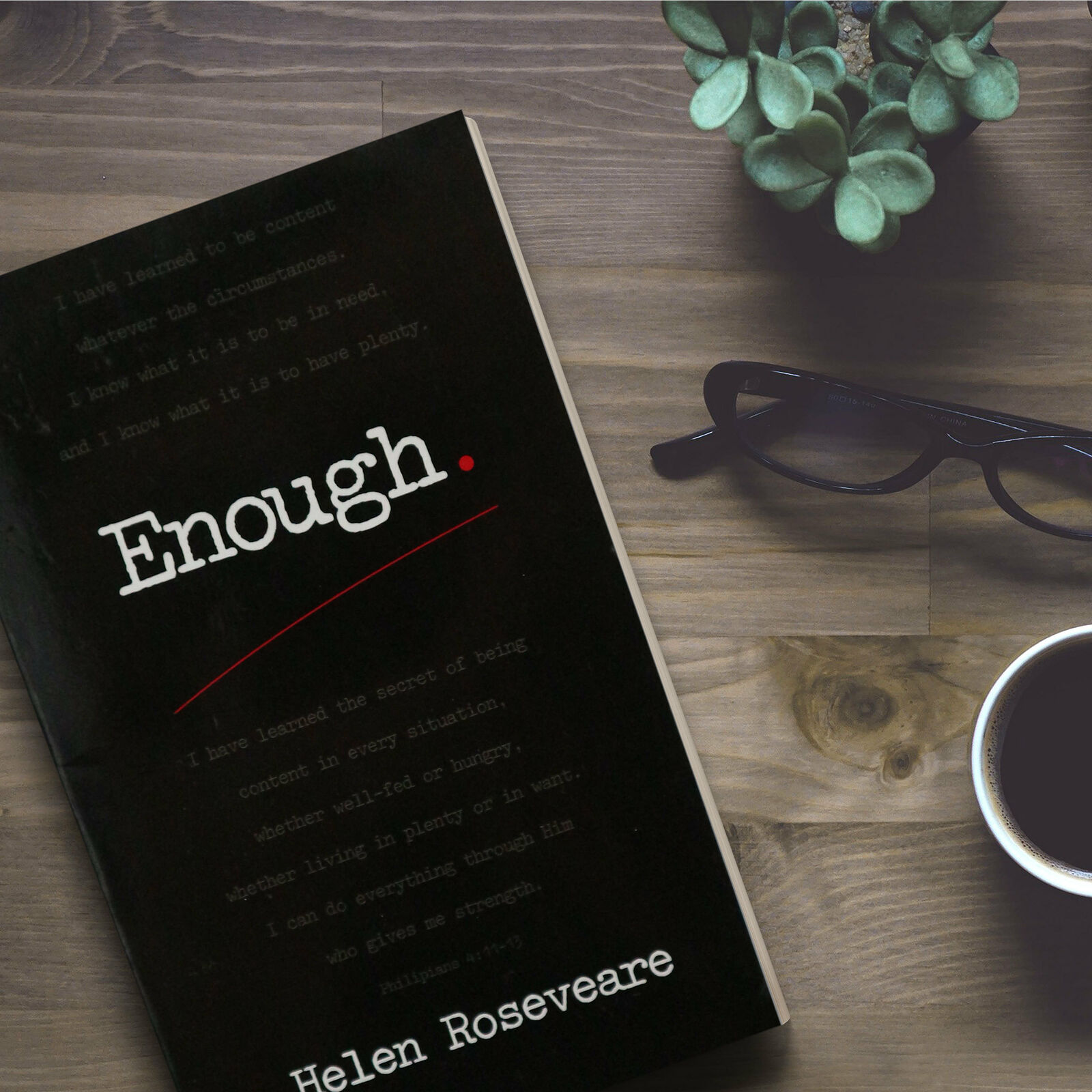 Title: 'Enough'
Author: Helen Roseveare
Publisher: Christian Focus Publications with 10Publishing
Date: 2011
ISBN: 978-1-84550-751-0
Price: £2.99
Where can I get one: 'Enough' is available from wecbooks.co.uk
Read the next Resource Next item arrow