What can WEC Youth offer you?
1. World Adventurers
Invite us to run World Adventurers at your church for a day, a weekend or a week-long holiday club. Our interactive programmes give children a taste of living in a different culture, and a glimpse of what God is doing around the world.
We can help you produce your own World Adventurers programme using your own mission links and our sample materials. We provide biblical content, items for prayer, craft and games.
2. Mission Resources
Explore life in other countries with genuine artefacts from around the world.
We have a wide range of resources, over 1,000 items, available for you to borrow for just for the cost of postage.

Country boxes: As well as being used as an instant display, country artefacts can enhance learning, provide an interactive experience and encourage your church's mission interest. Boxes may contain items such as: costumes, bags, domestic items, flags, money, musical instruments and dolls in traditional costume.
We have country boxes for:
Africa
Afghanistan
Bangladesh
Cambodia
Caribbean
China
Europe
India
Indonesia
Israel
Japan
Kyrgyzstan,
Middle East
Mongolia
Pakistan
South America
South Korea
Sri Lanka
Thailand
Tibet
Turkey

Please contact us if there are particular countries, themes or items that you are interested in. We can also help you put together a specific programme for your event.
To order a country box please phone 01244 537934.
3. WEC Camps
WEC Camps offer a life-changing holiday with Bible teaching and a world focus for young people from all backgrounds. (9-17 years). With a strong Christian ethos, fun and adventure each camp provides an experience not to be missed. Young people can come as individuals or as part of a group.
And WEC Camps is an opportunity for adults too! To provide campers with an excellent holiday, we need great people! Come and use your skills and gifts to help us create a fantastic camping experience. We need Tent Leaders and helpers in the kitchen.

Head over to the WEC Camps website for more information.

We are here to help!
Contact us for a chat about how WEC Youth can support your youth work.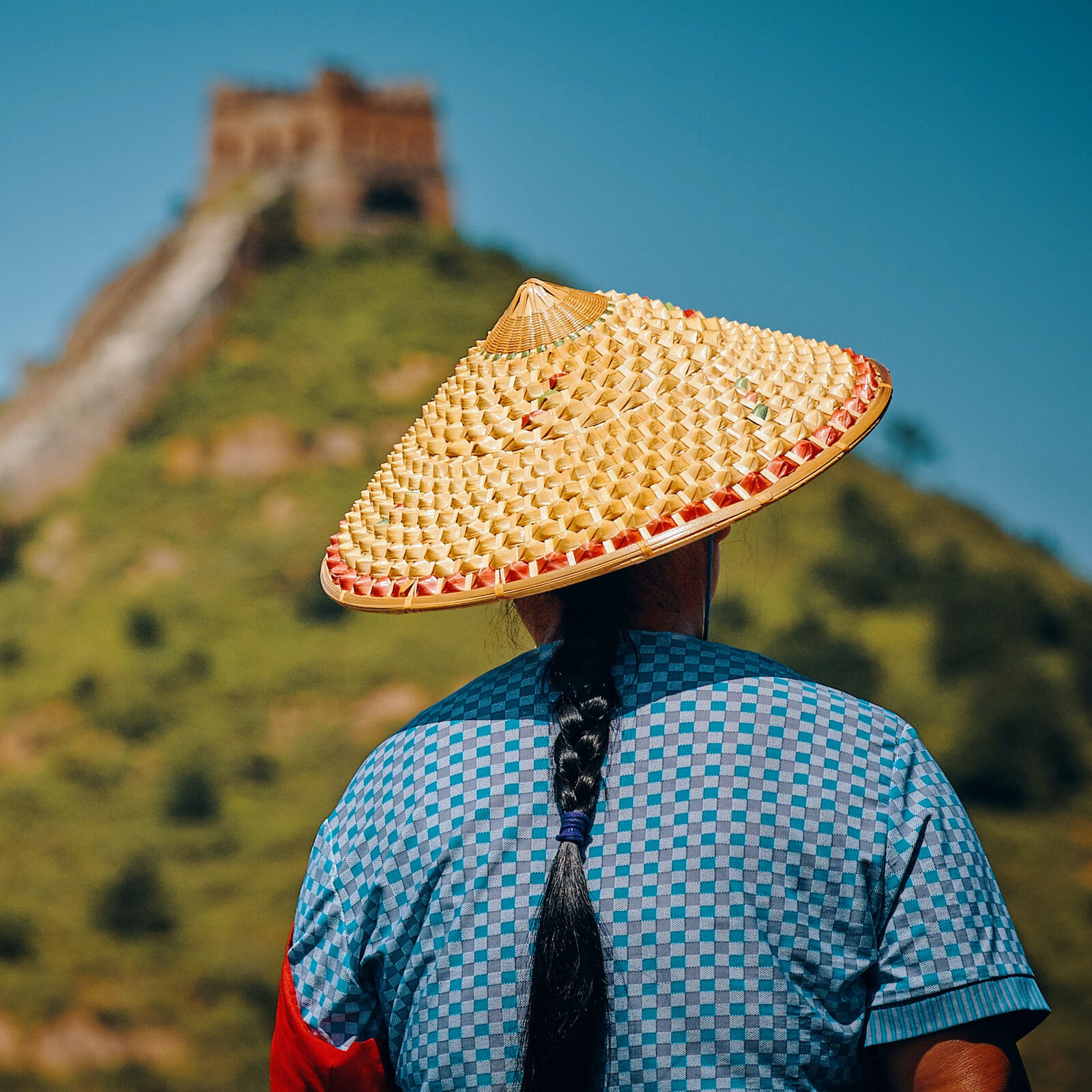 Read the next Resource Next item arrow