Life away from family, friends and comfort foods can be a challenge. While missionaries adapt to their new culture as much as possible, a care package is one way to let them know that you care about them, are praying for them and that you support their work.
Why not take the opportunity to ask you missionary if there is anything they are missing from home? Receiving a package can even be a good excuse for them to invite new friends round - you could be blessing more people than you know!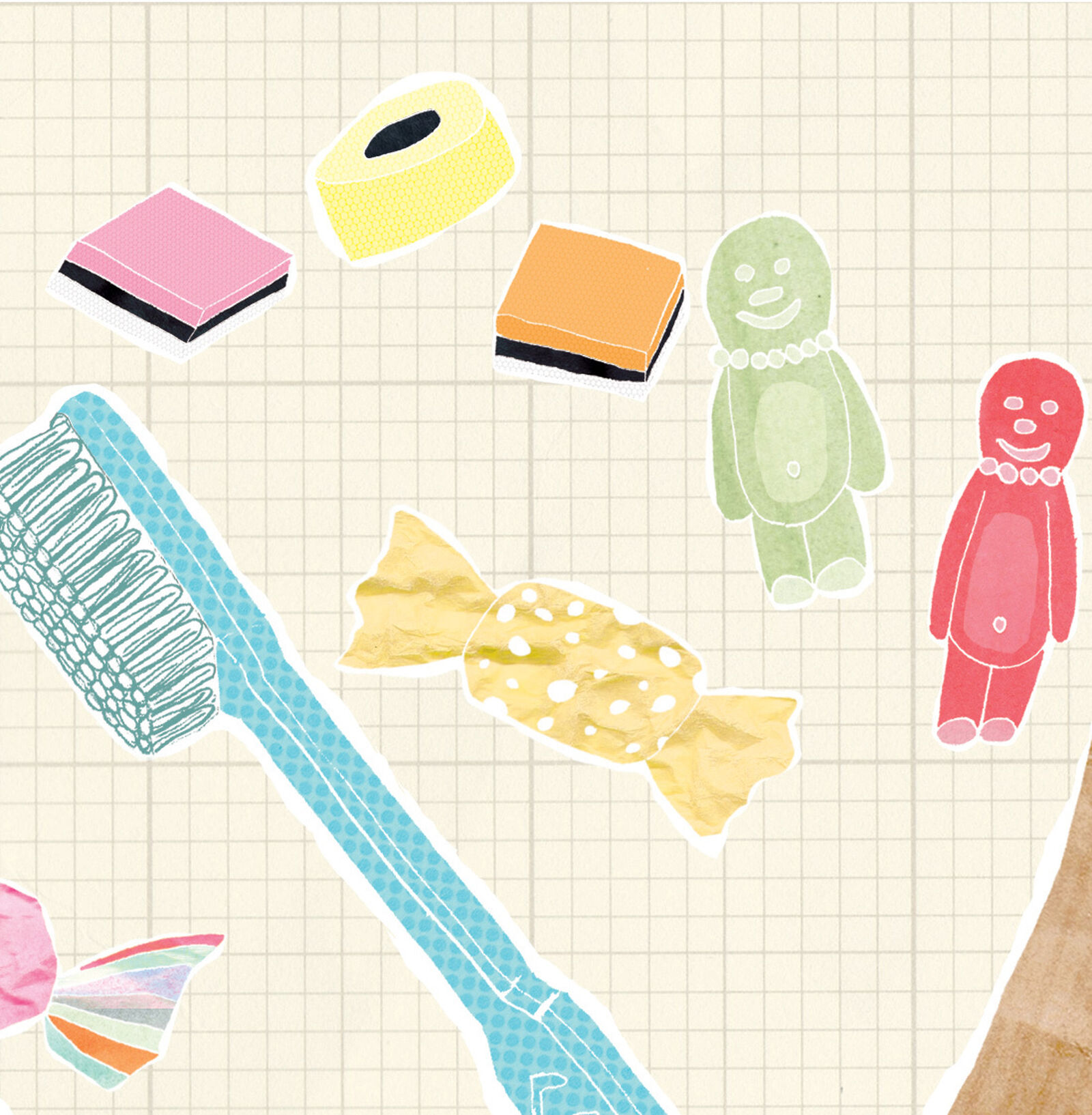 Things you could send:
Marmite/Nutella
Pre-packaged biscuits
Seasoning packets and sauces
Sweets
Toothbrushes
Deodorant (non-aerosol)
Letters/Cards/Children's artwork
Small gifts
Seasonal decorations
Paperback books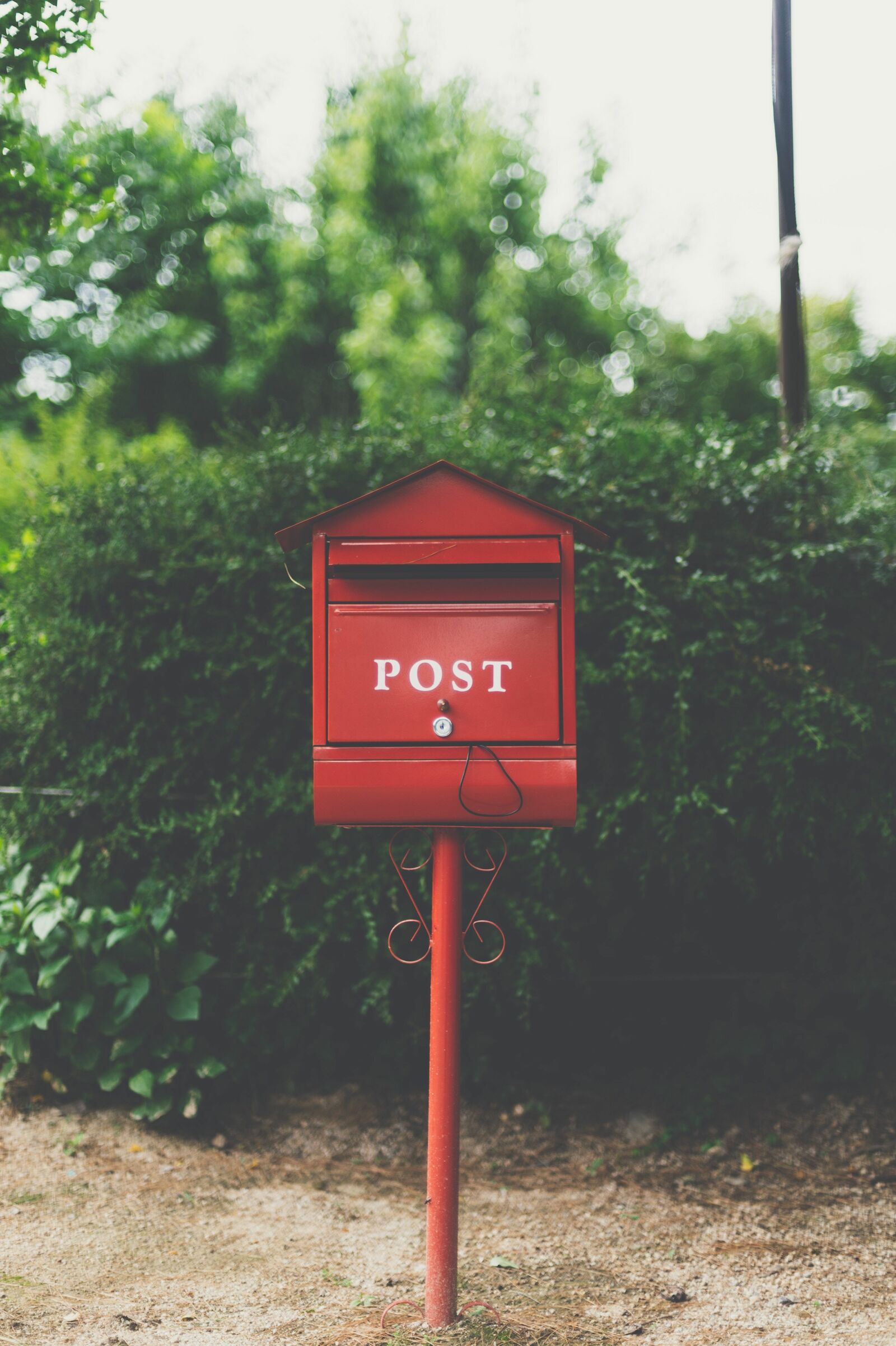 Things not to send:
Aerosols
Batteries
Sharp objects - knives, utensils, razors etc. must be well packaged to be shipped from the UK, but may be confiscated at customs in the receiving country
Glass jars - unless well padded, better to empty contents into a sealable, plastic container
Matches or lighters
Money
Perishable food items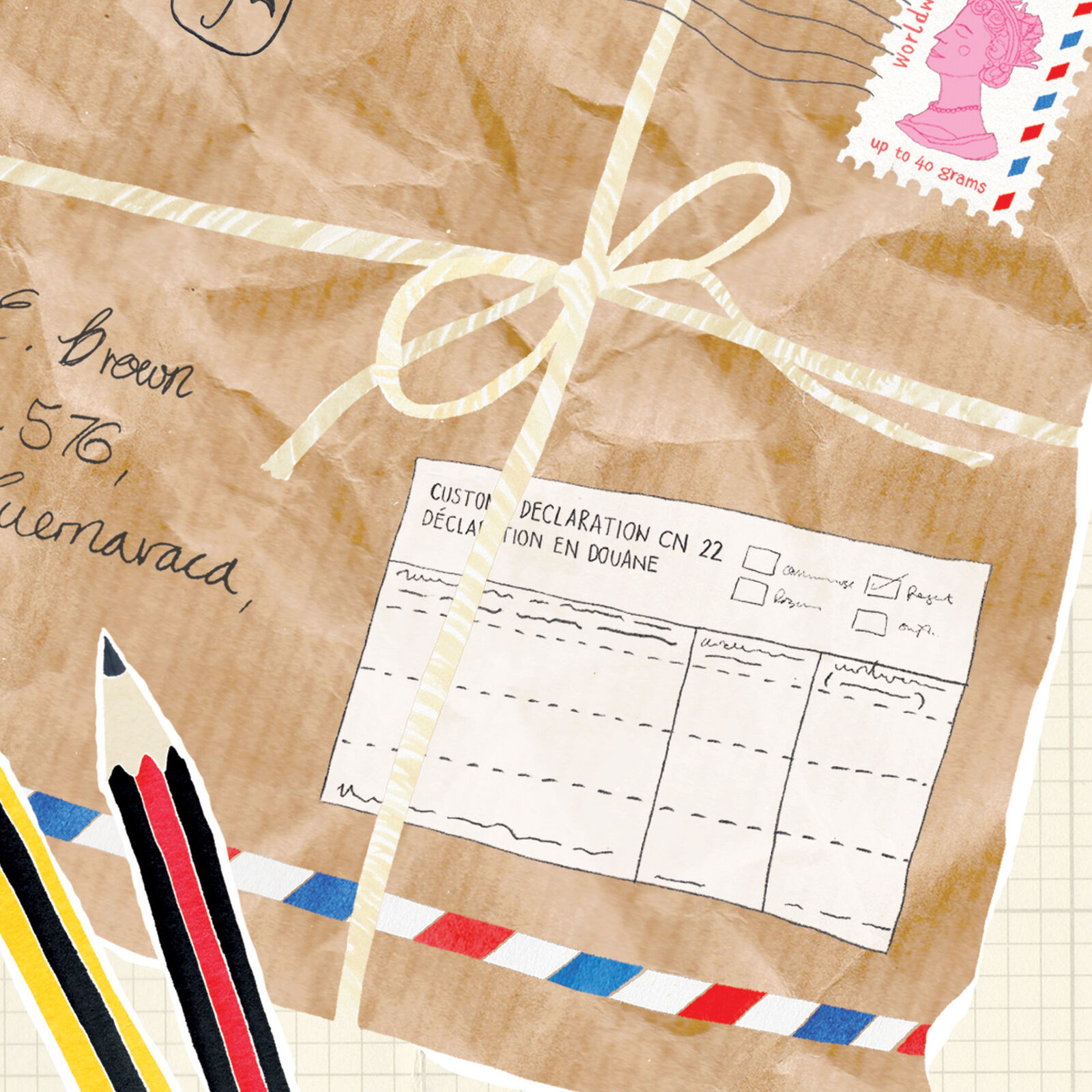 Here are some guidelines from Royal Mail to help you send international packages:
Address the package clearly, including the postcode and country in English. The country must be written on the last line of the address in CAPITALS. Also include a UK return address.
Always check the minimum and maximum size limits as well as weight limits for the country you're sending to before posting. You kind find these limits here or at the post office.
If you're sending a packet outside the EU, you must complete a customs declaration for each item.
Packaging material should protect the items enclosed from damage and be fastened securely to avoid them coming undone in transit.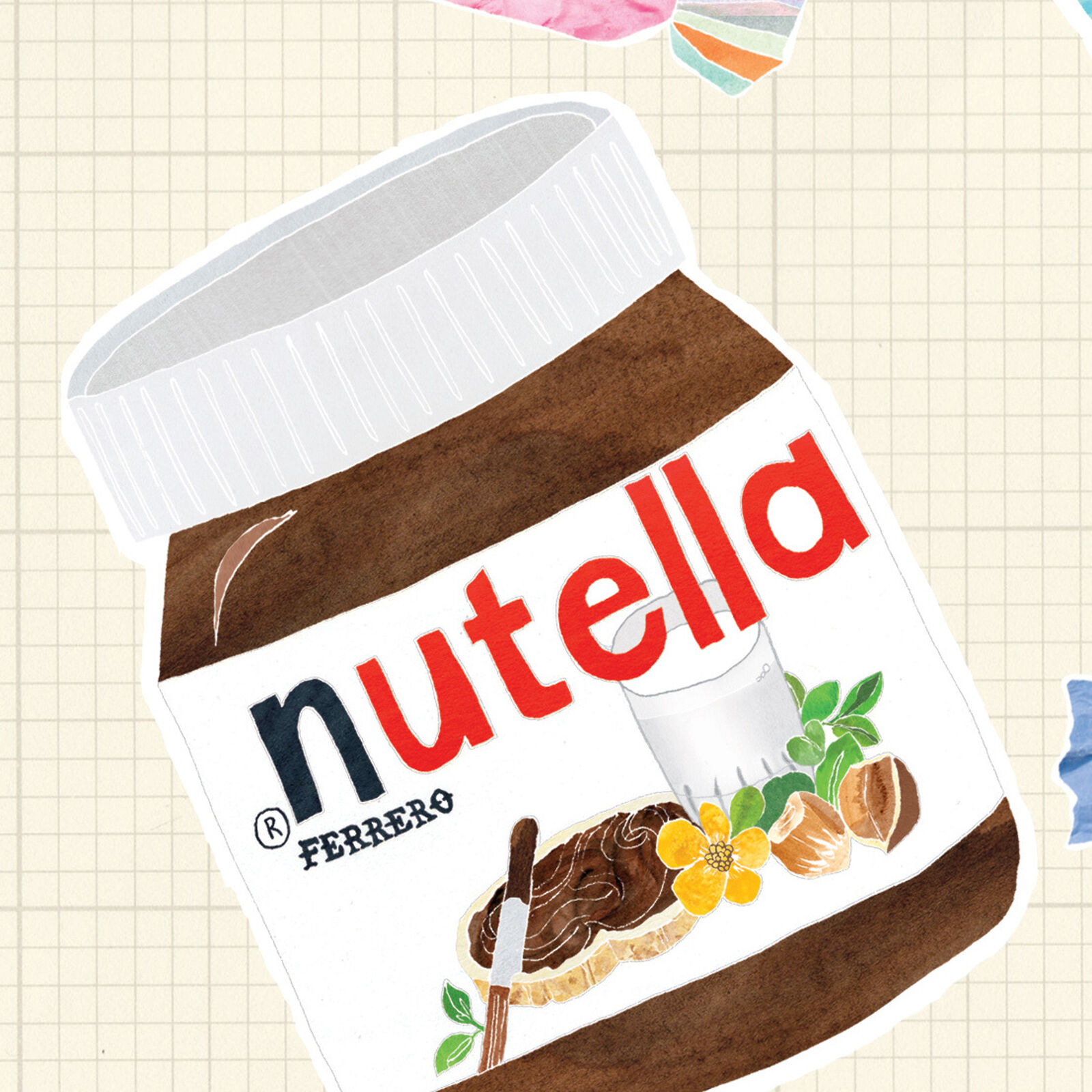 Originally published in our Worldwide magazine.
Read the next Resource Next item arrow