Gold Hill Baptist Church, Gerrards Cross, has a number of longterm mission partners. Maria Bond explains how they seek to support them in prayer
When a church member expresses interest in a mission assignment we strongly encourage that they ask God to help them build a committed prayer team. We advise them to invite their 'natural' friends to pray for them.
We have found that if there is no natural link with the mission partner, longterm prayer and commitment is not sustained.
Our mission council also pray that God will lay this on the hearts of the right people and raise up someone to lead the group.
We begin to meet and pray on a monthly basis before the mission partner goes to the field, so that the group has a good foundation and starts to gel. For example, Jude has just left for long-term work in Asia.
Her prayer team (about a dozen people over a wide age range) have already met three times. At our first meeting Jude told us specifically what had to happen before leaving for the field.
The next time we met she focused on the country where was going to work – about its people groups, politics, economic situation, religious matters, etc.
At our third meeting we focused on Jude's personal needs — such as help settling into a new culture, health, travel, safety, and practical stuff.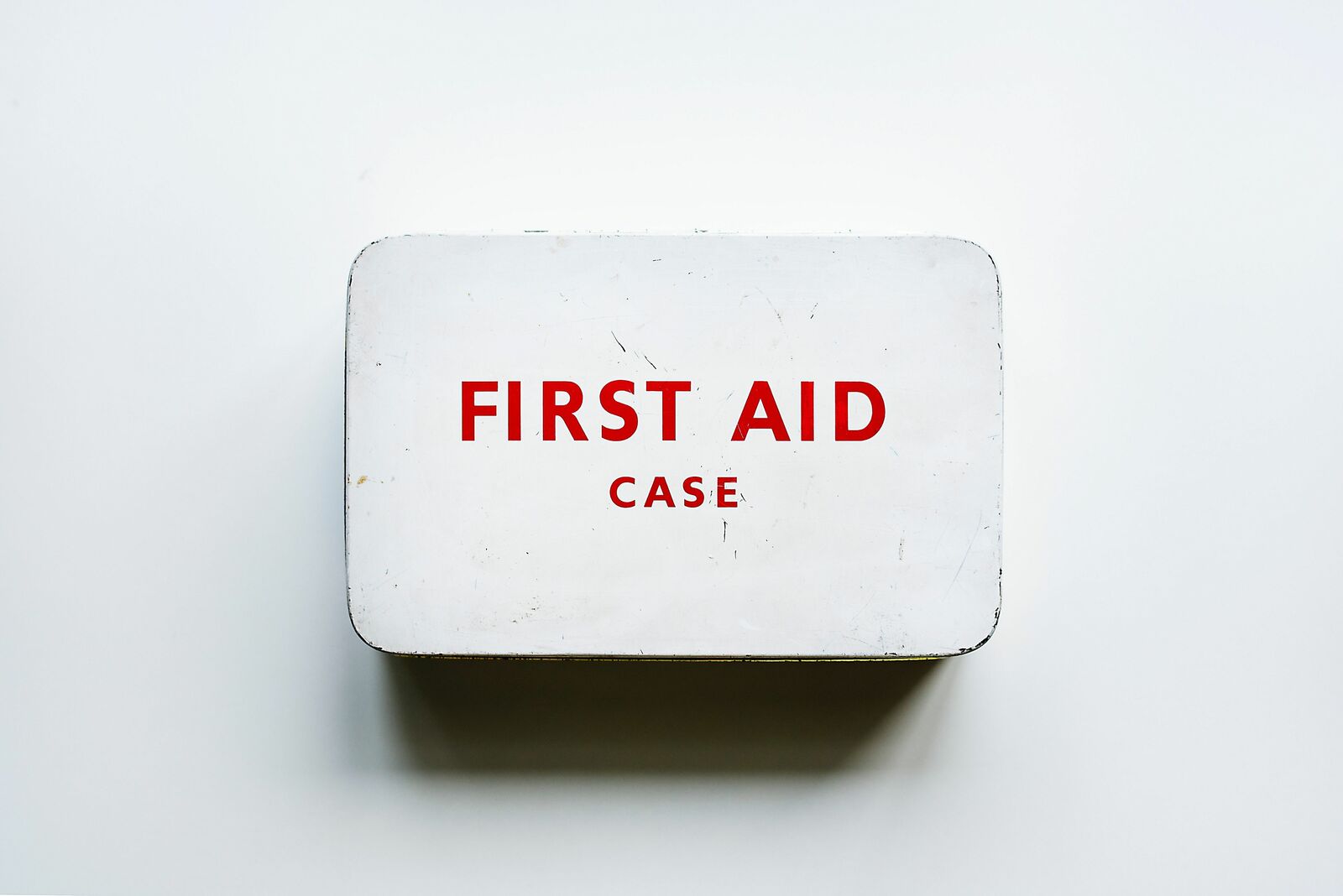 Now, we continue to meet and rely on Jude to send us information each month. I have taken up the leadership of Jude's prayer team. We meet in my house on the last Saturday of the month at 9am. We pray for about an hour and then we eat breakfast.

Other groups at Gold Hill Baptist Church have different arrangements, but every prayer meeting involves hospitality; prayer teams that are a joy to go to will clearly be better attended!
Some practical hints and tips for the group leader:
Stay in contact with your missionary. He or she may need reminding that you want prayer items in time for your meeting.
Make sure all members of the prayer team get a copy of their letter or email.
Build up background knowledge of their part of the world: e.g. climate, political scene, travel hazards, etc.
Pray over the latest information and ask God to give you a relevant verse or thought to start the prayer time. Use this to inspire and focus prayer on the Lord and his power/promises/care/love ...
Encourage everyone to take part.
Don't forget to bring your requests with thanksgiving.
During the meeting, ask if anyone has a word or verse or picture relevant to prayer or that could be sent to your mission partner.
Regularly remind all prayer team members to write and encourage your mission partner and to share their own personal prayer news and requests: in this way your missionary can pray for all of you as you pray for them.
Read the next Resource Next item arrow