Catherine, a talented harpist, has been serving in Japan since 2011. Like many WEC members, Catherine has found that Coronavirus has dramatically altered her plans. But at the same time, she is discovering some surprising new opportunities for relational outreach. She tells us more about what God is doing in Japan, in the midst of a pandemic.
"Throughout February, the situation with Coronavirus in Japan got serious. By March, events were being cancelled. There have been announcements over the town loudspeaker system, at least twice a day, telling us not to go outside if we can avoid it, or make any unnecessary journeys. For me, this meant that several ministry opportunities have been cancelled, including concerts and tsunami-recovery outreach. The WEC Japan conference, which is my only chance in the year to fellowship with other WEC missionaries, has been cancelled too.

"However, while there are many things I had expected to be doing and now can't do, I still get the chance to spend time in this town with local people. I still get to see my neighbours, when I put the rubbish out in the morning. I can still phone and text people to see how they are doing. I still have social media contact with others.

"I'm getting some unexpected opportunities for relational evangelism, too. Last week, I went for a walk in the middle of the day. A lady from down the road was walking in the same place at the same time, so we walked together and had the longest conversation we had ever had! On another day, I invited a contact round for lunch. I was praying before she came for opportunities to share Christ with her. The first thing she asked was, 'Doesn't your Bible say that things like this are going to happen?' That was followed by her saying, 'I can see how having faith could save you in a time like this.' Moments like that are what I'm here for!

"Being here was never about holding events or meetings anyway. It's always been about sharing life with the people. When meetings are not possible, all it means is that the methodology has to change."
"It is an uncertain time; not knowing what to plan and what not to plan. I'm due for furlough from July this year and I don't know whether my flight home will happen. But being here was never about holding events or meetings anyway. It's always been about sharing life with the people. When meetings help me do that, when they are an effective way to share the gospel, then that's great. When meetings are not possible, all it means is that the methodology has to change. The gospel hasn't changed. The need hasn't changed. The heart of what I am here for hasn't changed. While I am here, I have the chance to walk with the people around me. When I travel to the UK, whether that's in July or at a different time, I will have the chance to walk with people there. I'm at peace."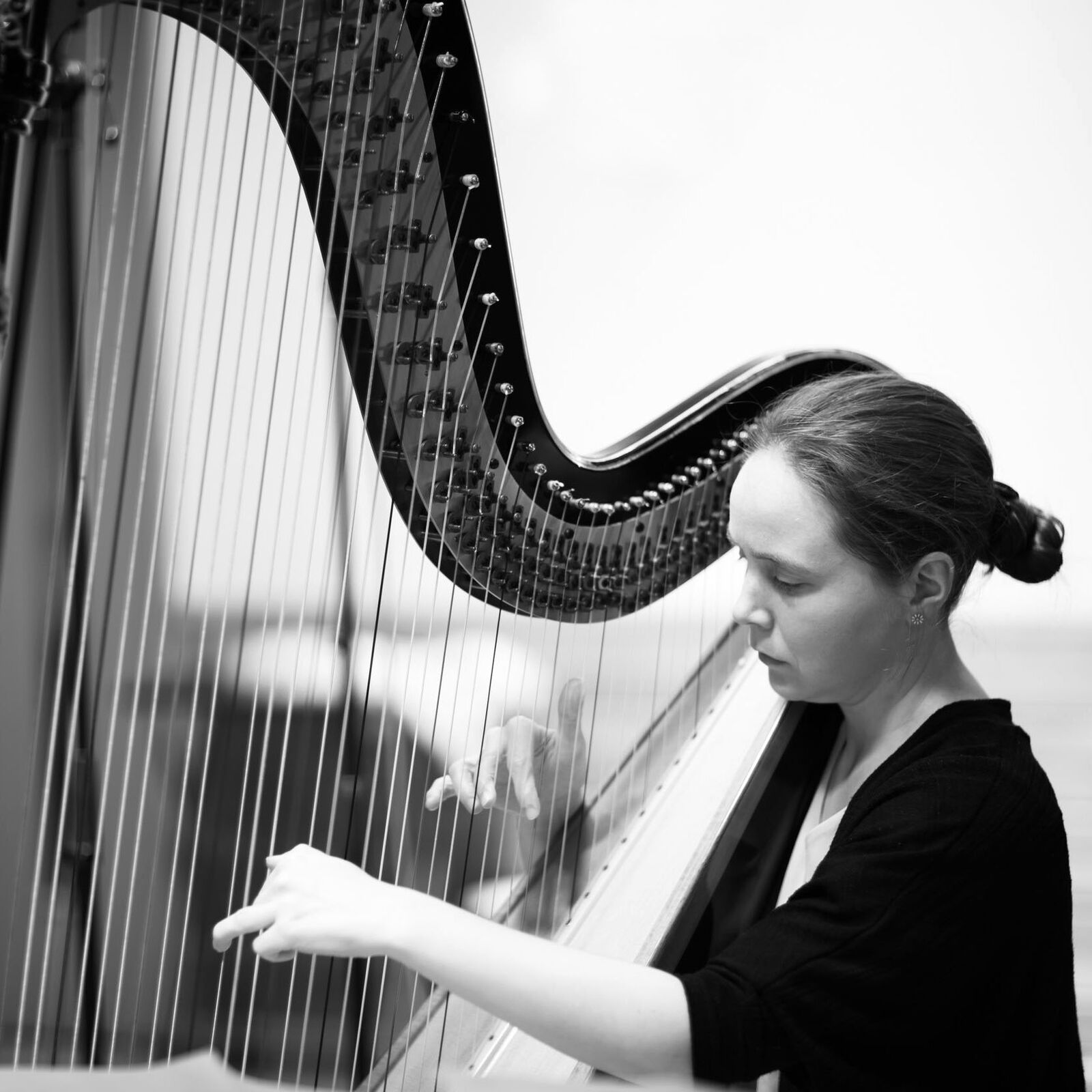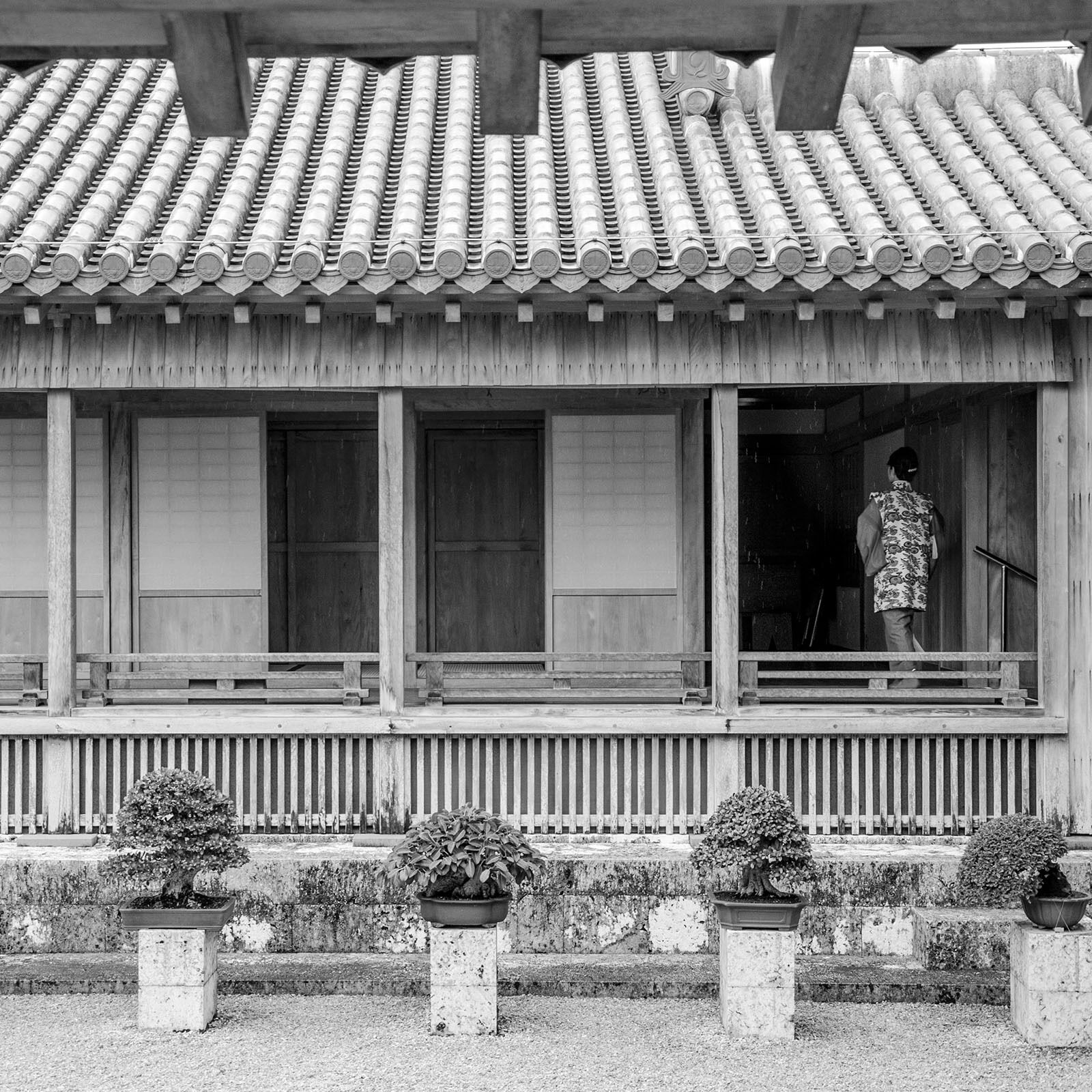 Read the next News Next item arrow