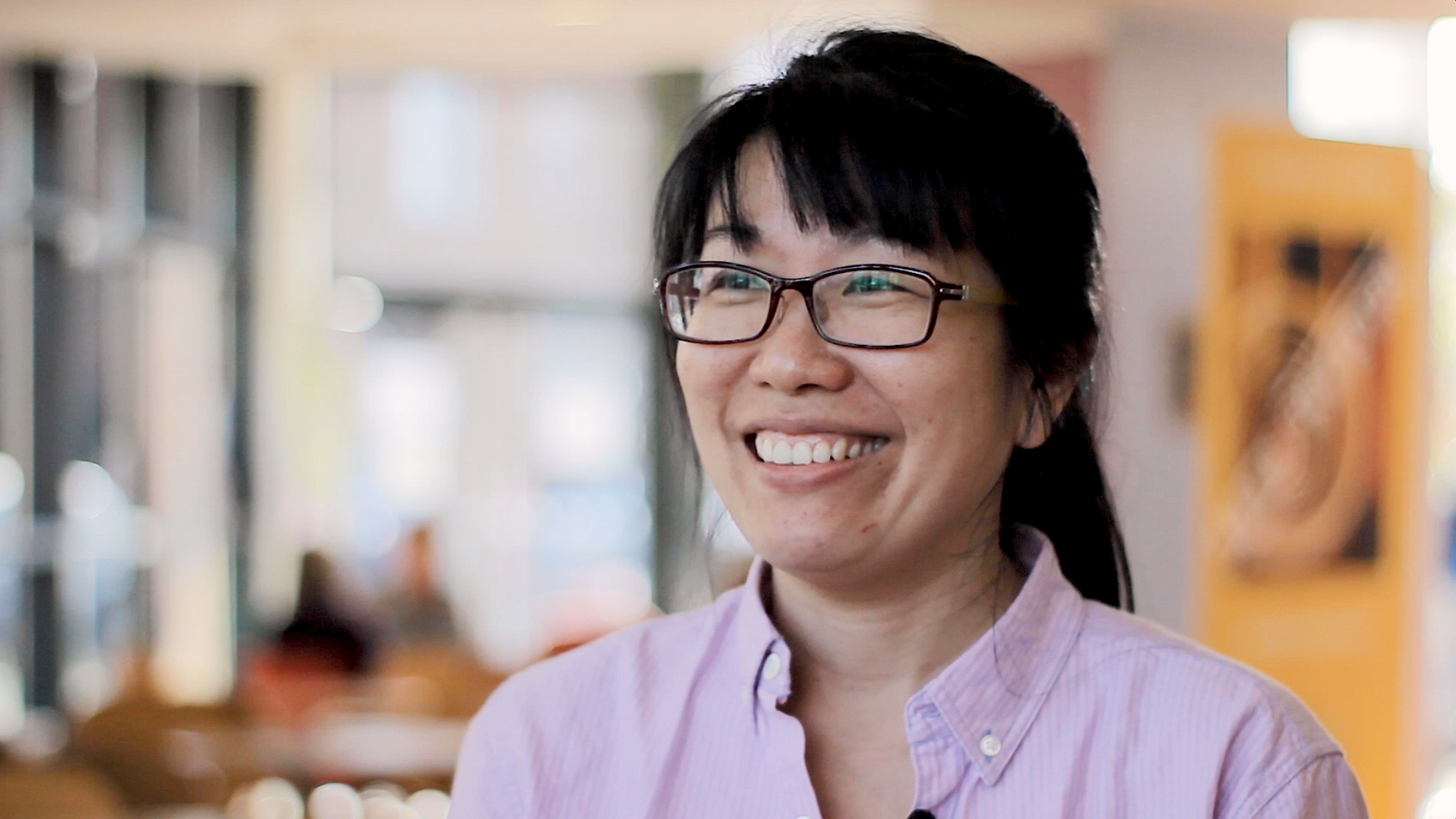 Play Video Icon
God's giftings are so diverse and varied so WEC's ministries are too! We're passionate about using people's unique gifts in ministry. Here Amy talks about her role as a singer with Arts Release, a ministry focussed on creative worship.
My name is Amy Yen. I am from Singapore.
What am I doing in the UK?

I am with the Arts Release team. Currently, I am singing with Resonance Band North. I like that it is very dynamic, it is multi-cultural where we get to sing songs from different cultures.
It is a very new experience for me. Mainly, I have been singing with a church and college choir. I guess it is very exciting and something new for me!

Find out more about our Arts Release ministry
Arts Release seeks to help believers all over the world to use their own art-forms to shape their communication and worship.
To this end, Arts Release seeks to train and mobilise:
People who are already gifted in arts – music, drama, storytelling, dance and visual art – for cross-cultural outreach.
Musicians and churches in multicultural worship.
Arts Release offers internships, Short Term and long term placements.
We need you to get involved
Are you gifted in art, music, dance or drama? Explore how you can use your gifts for cross-cultural ministry.
Read the next Story Next item arrow