A good school can make all the difference to a child from a missionary family. This is why WEC's school exists – to meet the needs of missionary kids. Being part of a school like this can be rewarding for staff and students alike.
Bourofaye Christian School (BCS) in Senegal was established primarily to meet the needs of missionary kids. The majority of students have parents serving as missionaries. The school, based in Kiniabour, 45 miles southeast of Dakar, is a safe place for the students to live and learn and it also creates a vital sense of belonging and community.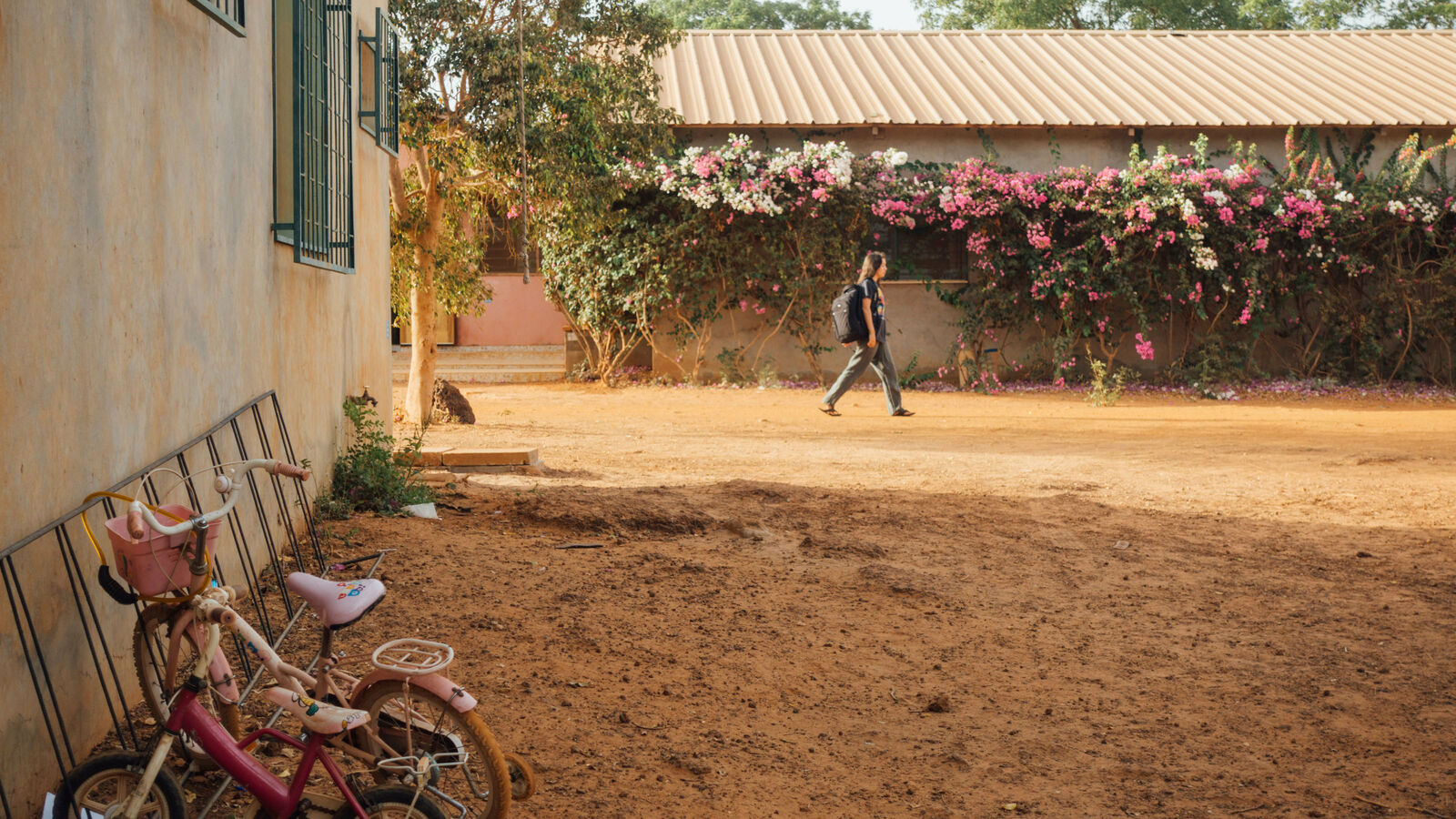 Play Video Icon
Being away from home and parents can certainly involve struggles, but the students find opportunities and real high points, too. Class sizes are small, so pupils benefit from the kind of individual attention from their teachers which few mainstream schools can offer.
The school is highly diverse, with students from all over the world, but because of their lifestyle, the students share something unique. And there is also a clear Christian ethos which underpins everything the school does. The children are encouraged to grow spiritually, as well as intellectually.
It's a special privilege to walk alongside, to encourage and to support students in their daily lives, as well as to help equip them for the future.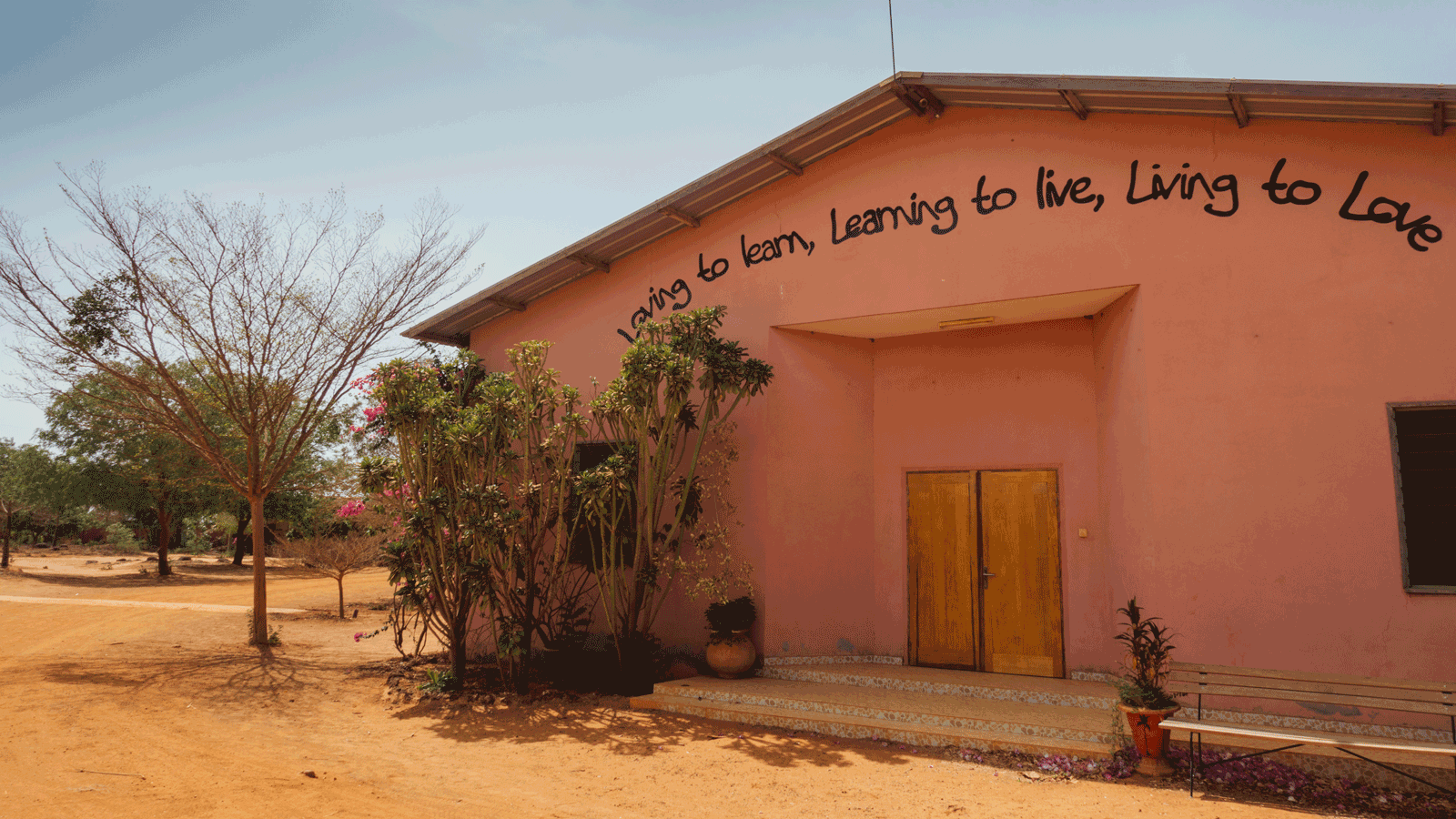 BCS relies on staff with a wide range of skills: primary and secondary school teachers, dorm parents, maintenance workers, nurses, administrators, counsellors and more.

Together, the staff create an invaluable sense of community and of home-from-home, where the children can learn, grow and thrive. In this, the roles of the teachers and the dorm parents are especially pivotal.

They not only spur the students on in their studies, but also provide encouragement, pastoral support and a listening ear, when these things are needed.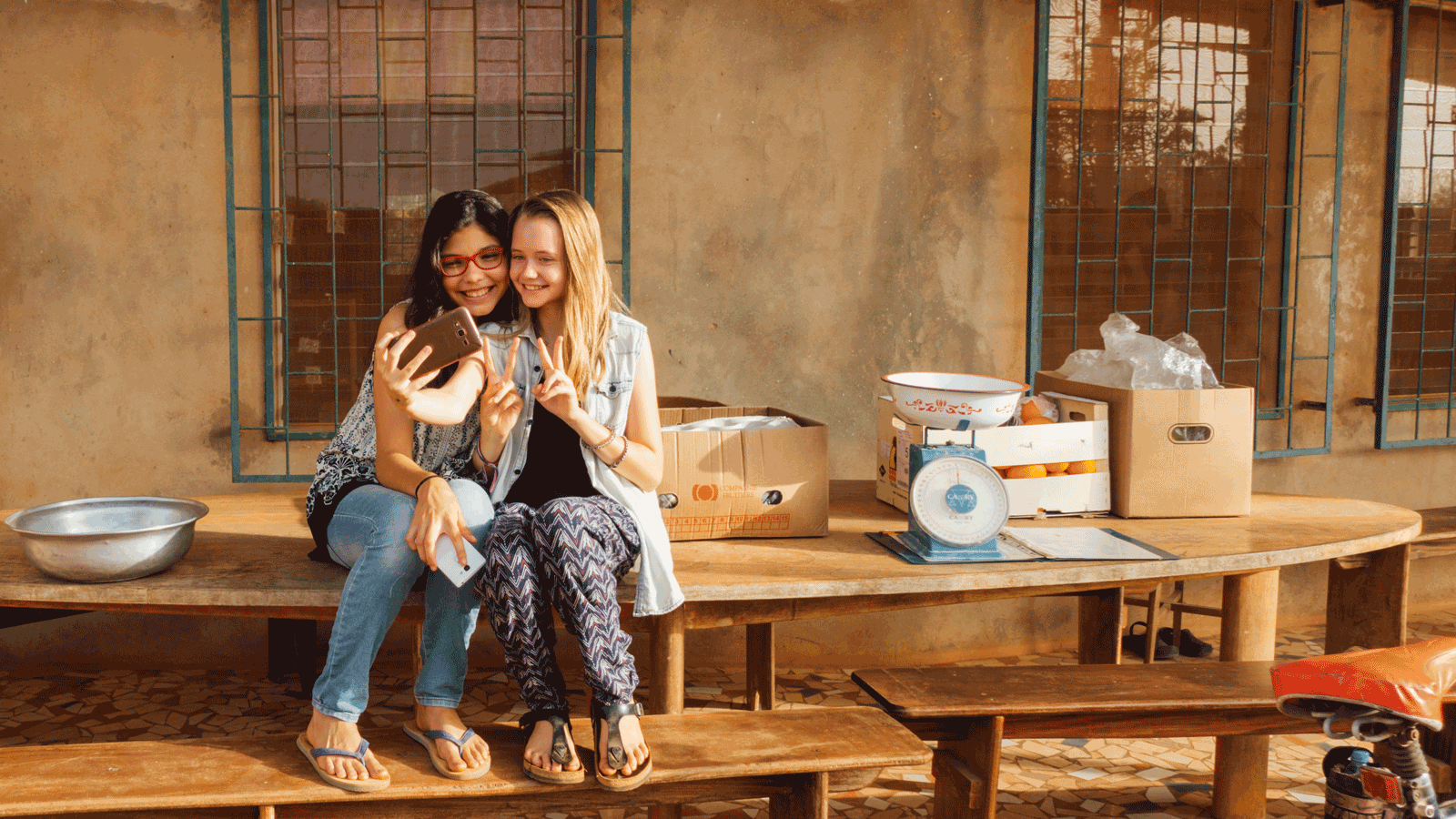 The pupils benefit hugely from their school experience. A secondary student from BCS enthuses:
It's really great fun! This is a place where you can meet loads of people, where God is at work and you can really grow. It's awesome!
The staff themselves also find their work highly rewarding. They are challenged to grow in their faith, to depend on God through challenges and to play a greater role in church and ministry. It's common for members of staff at BCS to be deeply influenced by their experiences there, often going on to Bible college or to an extended career in teaching.
Christine Bryant has been teaching at Bourofaye Christian School for six years. She tells us:
'What I like the most about teaching at BCS is that I have the opportunity to spend time with my students both in and out of the classroom. It's a special privilege to walk alongside, to encourage and to support them in their daily lives, as well as to help equip them for the future.'
Do you have friends with teaching experience? Please tell them about BCS. Or perhaps God is calling you to serve missionary kids. You can find the latest opportunities with BCS here.
Read the next Story Next item arrow