Wondering what it's like to be a WEC Camps Leader? Meet Ellis. Find out why Ellis recommends being part of the team.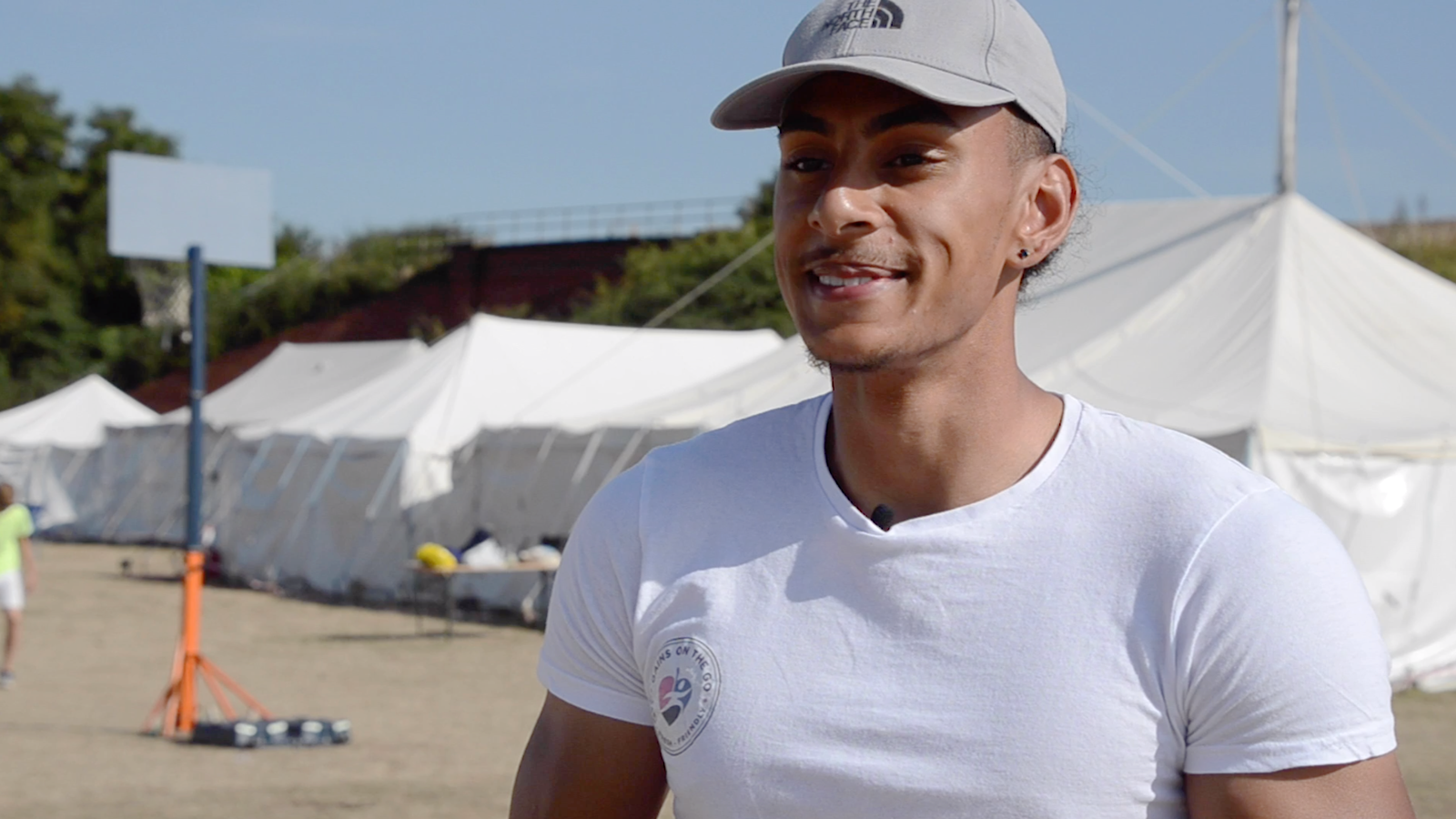 Play Video Icon
Find out more about our Youth ministry
WEC Youth works alongside churches to help children and young people discover mission. This includes:
World Adventurerers – Invite us to run World Adventurers at your church for a day, a weekend or a week-long holiday club. Our interactive programmes give children a taste of living in a different culture, and a glimpse of what God is doing around the world. Or, we can help you produce your own World Adventurers programme using your own mission links and our sample materials. We provide biblical content, items for prayer, crafts and games.
World mission resources – Explore life in other countries with our wide range of costumes, artifacts and learning materials from around the world.
WEC Camps – Combining Bible, mission and adventure for young people of all ages and backgrounds.
We need you to get involved
Talk to us about how WEC Youth can support the youth work in your church.
Read the next Story Next item arrow