WEC camps provide young people with Bible teaching, a world focus and lots of good fun. And the whole family benefits, as the Gollings family explain:
'God has taught me loads at Warrior camp. He has taught me to love and respect others for who they are and try my best in everything I do. I've learned more about the Bible, too. I love the tent inspection. I also enjoy the wide games because we have loads of fun and learn how to work in a team. The evening meetings are very passionate. It's great hearing missionaries speak about how God sent them to help poor people living in deprived areas.' Rebecca, 10
'I've learned lots about God at camp and find it easy to take in all the information as the meetings are interactive and good fun. One of the best things about Warrior camp is the wide games and sport because you play in teams and you get to run around a lot. Camp is great fun and one of my favourite parts of the whole year!' Daniel, 12
'Daniel and Rebecca are always really excited about Warrior camp – it's a whole week with no parents around! Having some time out in a safe and fun christian camp is an amazing opportunity for them to spread their wings and become more independent as well as growing in their faith. When they come home, they seem older, wiser, and a lot more friendly... and ready for a good bath!' Caroline, Mum
'As a father, I'm reminded of Ephesians 6:4, which urges us to bring our children up in the training and instruction of the Lord. I have the greatest gratitude and admiration for the WEC camps and all who help with them. In a week they reinforce what we try and achieve in a whole year. Roll on the summer. The kids are already asking when and where!' Christian, Dad
A WEC camp could make a real impact on your family, too. Visit WEC Youth Camps for more information.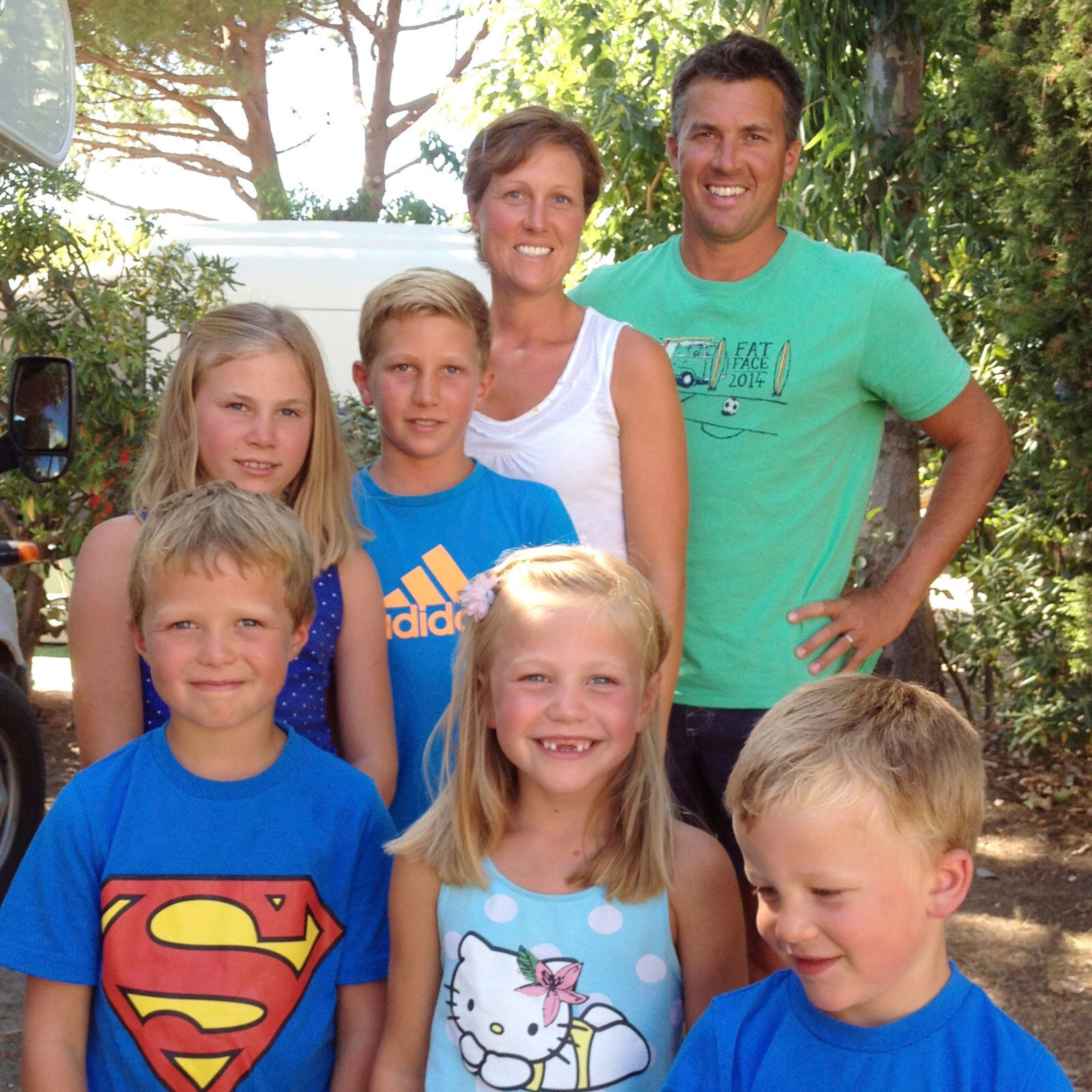 Find out more about our Youth ministry
WEC Youth works alongside churches to help children and young people discover mission. This includes:
World Adventurerers – Invite us to run World Adventurers at your church for a day, a weekend or a week-long holiday club. Our interactive programmes give children a taste of living in a different culture, and a glimpse of what God is doing around the world. Or, we can help you produce your own World Adventurers programme using your own mission links and our sample materials. We provide biblical content, items for prayer, crafts and games.
World mission resources – Explore life in other countries with our wide range of costumes, artifacts and learning materials from around the world.
WEC Camps – Combining Bible, mission and adventure for young people of all ages and backgrounds.
We need you to get involved
Talk to us about how WEC Youth can support the youth work in your church.
Read the next Story Next item arrow