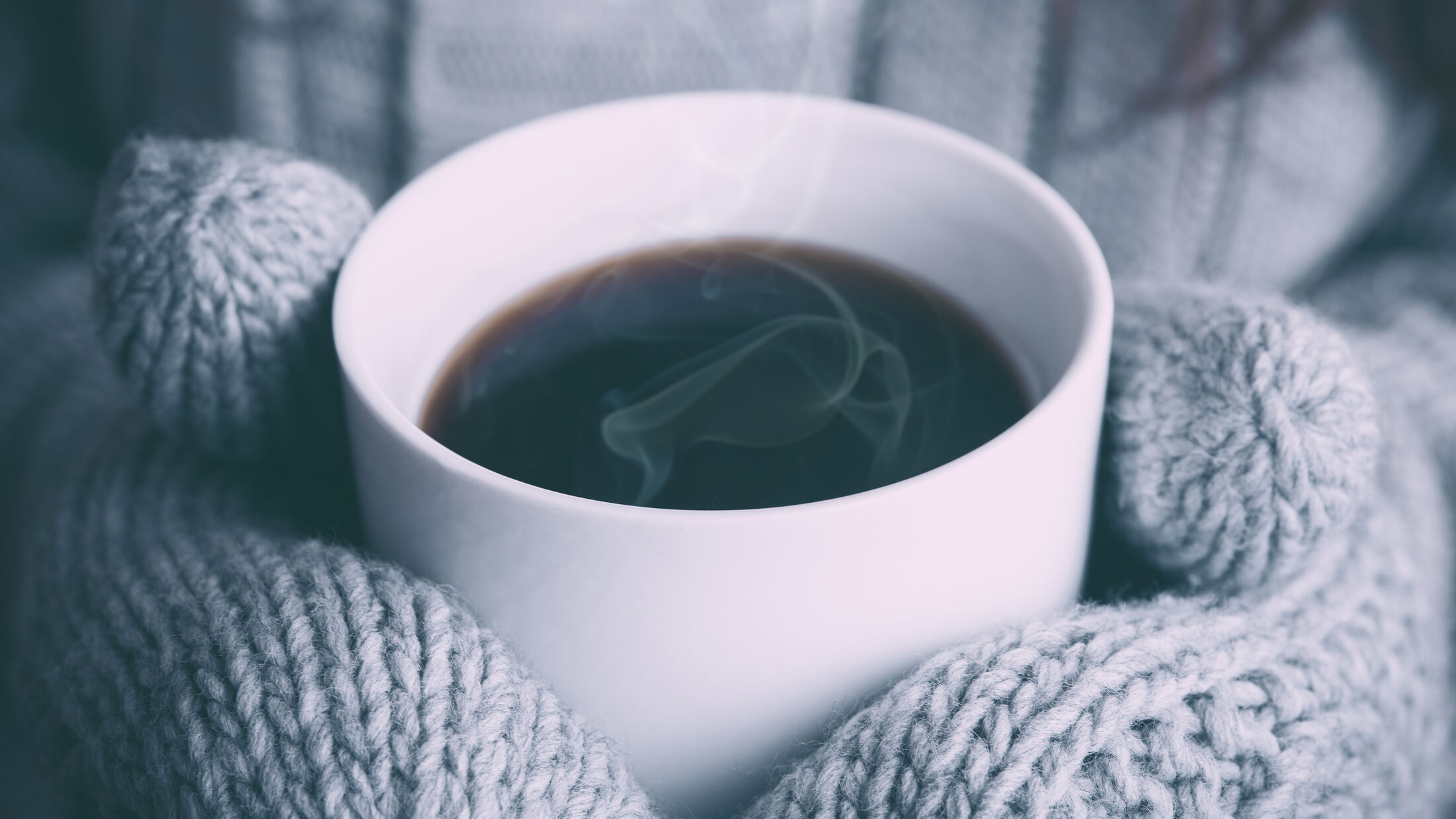 WEC stories
WEC stories from around the world
Training Colleges
WEC runs five training centres around the world, teaching theology, people skills, and everything you need to be ready for effective cross-cultural service. The training is not limited to the classroom. Students gain hands-on experience of the work of God, through many different ministry opportunities, locally and overseas. To be relevant in Christian work, we must continue growing as Christians, and residential living in community is key to developing character and a Christ-like lifestyle.
True

—
My Life Change

Madagascar and Somalia are just some of the interesting places in '40 Days 40 More Bites' Trudi's new book to help us pray for the world.

Read my story

Beth

—
My Life Change

A short-term placement in Spain, serving in a refuge for women, showed Beth what 'unconditional love' really means.

Read my story
Stay in touch with us.
Want to stay in the loop about all things WEC? Sign up to 'Connected' our regular email roundup.
We save your name and email details so we can send you regular emails about what we have been doing and the great opportunities on the horizon. You can at any point update your preferences to stop receiving these emails.